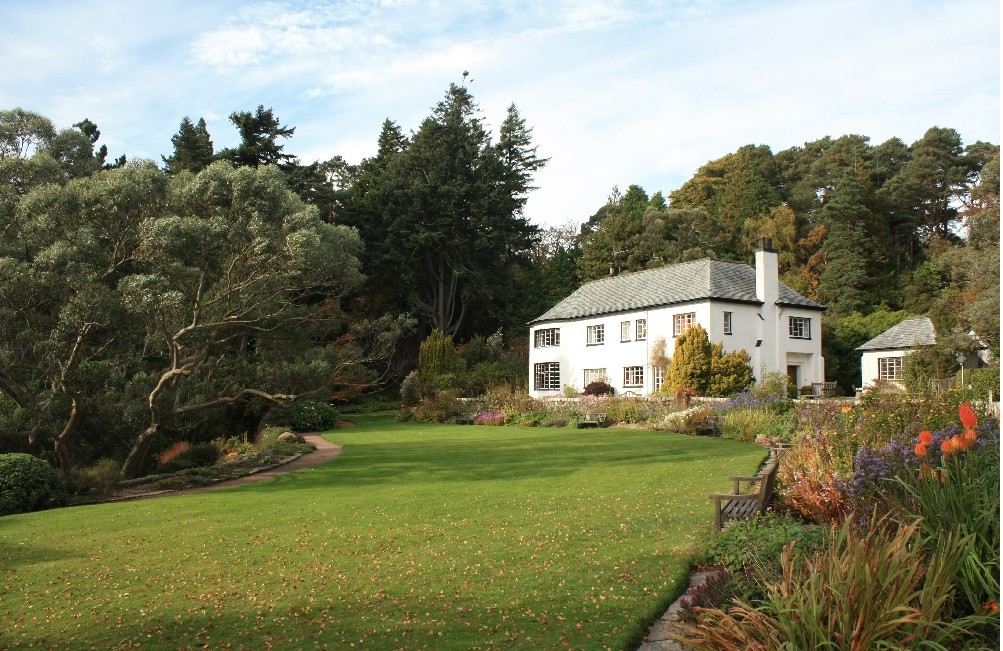 When people decide to venture in the great big world of home building, they have to face a few decisions, some of which can affect the end results tremendously. One such question that every person who considers building a house will inevitably face is this one: Should they build a custom home or a production home?
Once again, there is no one-size-fits-all answer to that question because it varies so much. There are many things that every person should consider before knowing for certain whether they will build a production or custom home, among them where exactly they want to live in Calgary, how much they are willing to spend on a house, and of course how long they are willing to wait.
In case you didn't know, a custom home is a home that can be completely customized, from the floor plans to the colour of the kitchen walls. A custom home is unique whereas a production house is, as the name entails, not unique. The latter can be found all over the country, the province and sometimes even the city. Home builders offer customers a range of plans to choose from, and unfortunately, the customers don't have a very big say when it comes to customization
With that being said, which one is right for YOU?
Once again, we can't speak for all. If you have the budget and the patience to go with a custom home, then by all means go for it. Hiring Calgary custom home builders such as a Riverview Custom Homes can well prove to be one of your best moves. But we understand that not everyone has the money (or the patience) to build a custom home, and in most cases, building a production house can be as enriching and rewarding as building a custom home, especially since the possibility of renovating it will always exist.