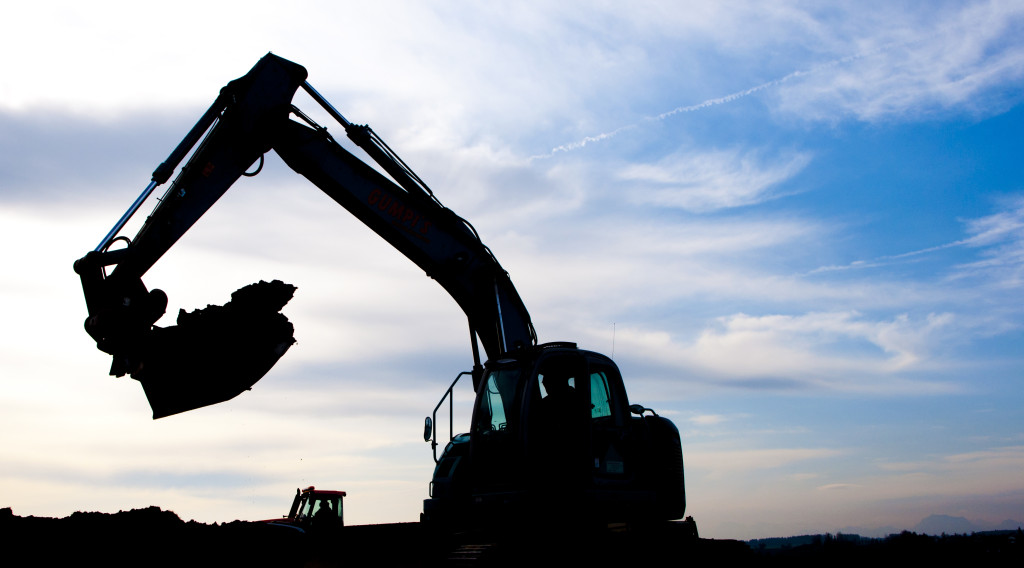 If you are planning on building a custom house, we cannot stress enough the importance of selecting the proper Calgary home builders.
As you already know, building a house is a process that takes time. What you will find, however, is that the most important aspects of this process occur before the actual construction of the house. It doesn't matter if you have the most beautiful house in mind — if someone can't build it the way you envision it to be, then what's the point of building a house to begin with?
As a (possibly future) home owner, you owe it to yourself and your family to go out there and spend some time searching for the best Calgary custom home builders. Because not every home builder was created equally, you will find that many companies have different styles and visions. Sure, they can adapt. Some of them, like Riverview Custom Homes do it especially well.
But what we meant to say is that some of them simply don't match your vision. Before hiring a company, it is imperative that you familiarize yourself with said company. You have to know their style, their history, their qualifications. You have to make sure that you and them are on the same pace and that they know exactly what you expect from them. Only when you are certain that they are the ones who are able to bring your dream home to life can you finally be able to focus on the next part of the process — namely, the planning of your future house.
Have fun and good luck!