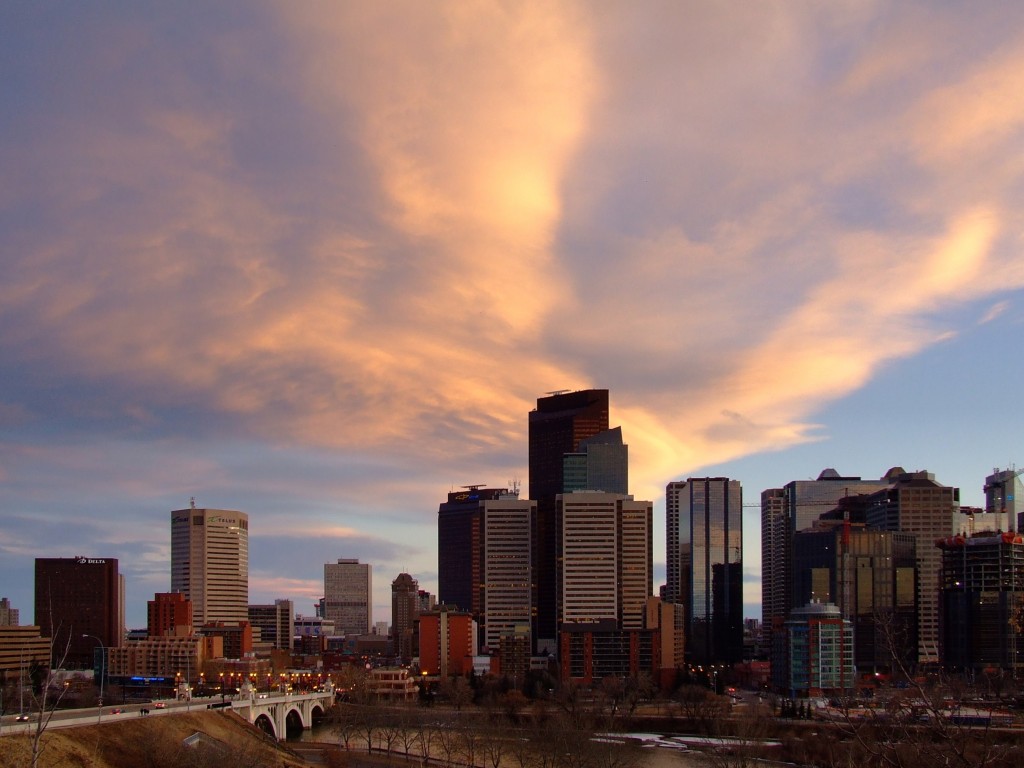 It would be safe to say that Calgary is quickly becoming one of the country's most popular cities. With a booming economy, beautiful sceneries and an ever expanding house market, can you really blame all the people who decide to relocate there? We don't think so.
And of course, as more and more people decide to move to Calgary, more and more home building companies also start to pop up all over the city. But once again, we can't really blame them either. Or can we?
If you are considering building a house in this beautiful city, then knowing what to expect from its numerous Calgary home builders who make a living out of building houses for people like you is important.
But here's the thing: No home building company is created equally. In other words, nobody can what your experience with a particular company will be until you actually hire them and see for yourself.
And for many people, finding a company that is both reliable and affordable can be a tricky task.
What we suggest that you do is simple: Start by knowing exactly what kind of house you want to build. Some companies like Riverview Custom Homes specialize in custom homes while others specialize in production homes. Know the difference between those two and make a budget so that you know which one you can afford and which one you can't.
Know where you want to live. Don't waste time by hesitating. If you want to live in the city, then find home builders who can build a house in the city. Likewise, if you want to build an acreage home, then find home builders who can build one for you.
Lastly, spend some time researching your options. Yes, you will be overwhelmed at first. But the longer you spend reading about your options, the less prone to making a bad decision you will be. Rely on your common sense, but also rely on reviews.