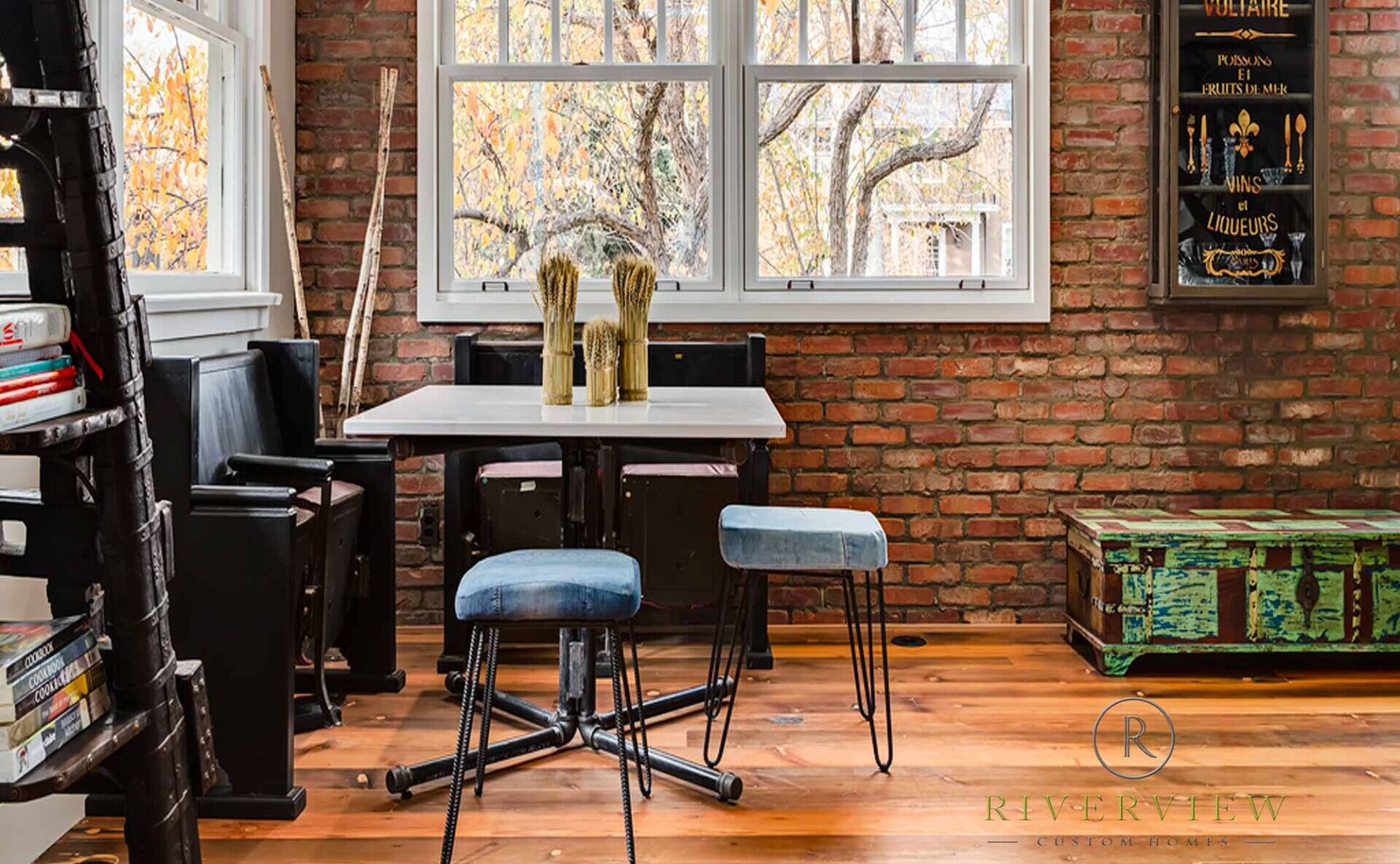 If you are looking to own your very own custom luxury home, you have done well for yourself and are ready for this new exciting chapter of your life! However, with all the excitement around planning your dream home, it's also important to know that it can be a very time-consuming, costly, and complicated process.
Unless you have worked in construction, be prepared to hear a lot of new terms and procedures. However, hiring a professional home builder will ensure your luxury home is customized to fit your every vision of detail.
Here are three main reasons you should hire Calgary home builders and why Riverview Custom Homes is perfect for the job!
Customized to Meet Your Needs
Do you have an elder parent living with you? Are you planning on having kids in the future? Do you work or exercise at home? A custom luxury home can be customized to meet your needs. And engaging custom home builders who can help you with the entire process will benefit you the most. You'll be working with builders that can be flexible and creative regarding your needs!
For more on customizing your luxury home, check out this article.
Knowledge and Expertise
Hiring a custom home builder means working with someone with expertise and years of experience in custom luxury homes. They'll have the best knowledge regarding:
Materials
Appliances
Space
Personalization
Floor plans
Cost-effective solutions and more
And when it comes to customizing for your unique needs – like a pool, home gym, spa, library or anything else you can dream up – a specialized custom luxury home builder can help you with every step to realizing your dream home!
Efficiency and Commitment
Hiring a custom home builder for the job means you'll be connected to every stage of the process. You'll be available to contact them, and vice versa, if you have any questions or concerns during the building process. They'll let you know what to expect in terms of schedule and costs.
Because of their connections within the construction industry, they'll have access to the best subcontractors and materials to ensure your custom luxury home is built with the highest quality and efficiency.
We Build WOW!
There you have it, three main reasons why you should hire custom home builders in Calgary to build your dream home!
We at Riverview Custom Homes have designed everything from castles to modern estates. Our superior craftsmanship is second to none, and we provide services you can trust entirely with financial transparency. We will ensure you enjoy the entire homebuilding experience, exceeding your expectations from concept to completion.
If you are ready for this exciting chapter of your life, we would love to connect with you.