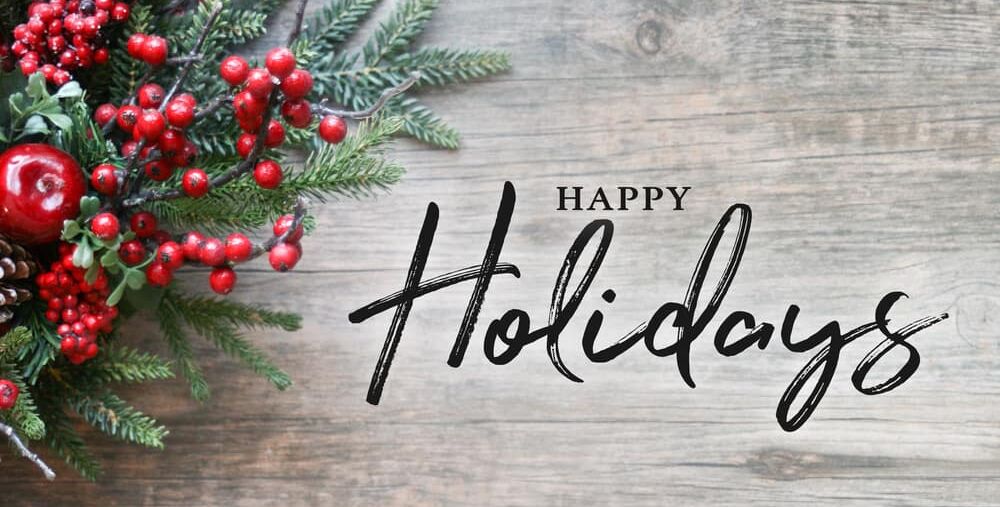 Another year has come and gone. And with the passing of 2022, we at Riverview Custom Homes want to express our gratitude. Thank you to all who have helped us make 2022 memorable. We are a Calgary-run business; therefore, serving the fine people of this city is both an honour and a privilege.
You've entrusted us with the task of creating your dream home. And we don't take your trust in us for granted. So this holiday season, we want to express our appreciation for you.
The Riverview Custom Homes Holiday Promise
For many, a new year brings with it new pledges and commitments. However, our commitment to you remains the same for 2023 and beyond: To continue delivering high-quality craftsmanship and architectural brilliance in each custom home we build. This commitment is the unerring operating system from which we conduct ourselves as a business.
And because we value your faith in us, our holiday promise is to continue adhering to this commitment.
Moreover, we strive to honour this promise in the home-building process. Whether it's an open concept with abundant natural light or an awe-inspiring piece of architecture that stuns passersby, our promise is to bring your dream home to life.
And this holiday season, we want to remind you of that enduring promise.
Happy New Year, and Best Wishes for 2023!
The "end" is only a new beginning. So with 2022 coming to a close, it's simply a new opportunity to improve in 2023. And we hope you'll take our sincere gratitude as a sign of our commitment to that improvement. And with that said, happy holidays and happy new year from all of us at Riverview Custom Homes!