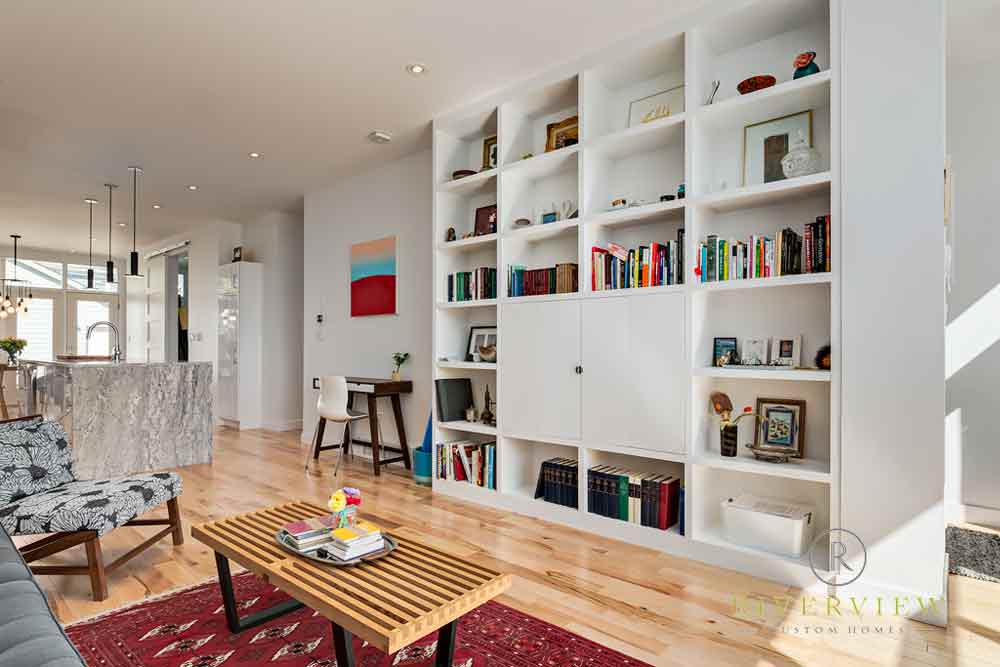 Custom home builders come by the dozens in Calgary. Some of them are very good, some of them are good and others are… not so good. But which ones are the absolute best Calgary home builders?
Of course, "best" is subjective. What you can replace the word "best" with, however, is qualifications and experience, two things which separate good companies from very good ones. And as it turns out, those are two things that the builders at Riverview Custom Homes have.
If you are planning on building a custom home in Calgary, then you might want to consider hiring Riverview Custom Homes to take care of it. Here is what you would be gaining in the process:
Experience. Here at Riverview Custom Homes, we have experience, and we can prove it. Just take a look at our portfolio or read through some of the reviews that people have written about us to get a feel of what we mean when we say that we are experienced. Our builders and architects have decades of combined experience in building and planning beautiful, quality custom homes.
Knowledge of custom homes. Custom homes are a completely different beast to tackle. Unlike production homes, they require to be built from the ground up – and it all starts with the planning process. Here at Riverview Custom Homes, we have built enough custom homes in Calgary to know what our customers like. From modern to traditional homes, there is nothing that we can't build.
Quality. Lastly, we strive to offer nothing less than quality to our customers. Throughout the building process, we will work with you to ensure that you are satisfied with the results. After your home has been built, we will also take the time to address any problems and questions that you might have. Our final goal is your ultimate satisfaction, and we won't stop until you are fully satisfied with your new Calgary custom home. Just take a look at the warranties that we offer!