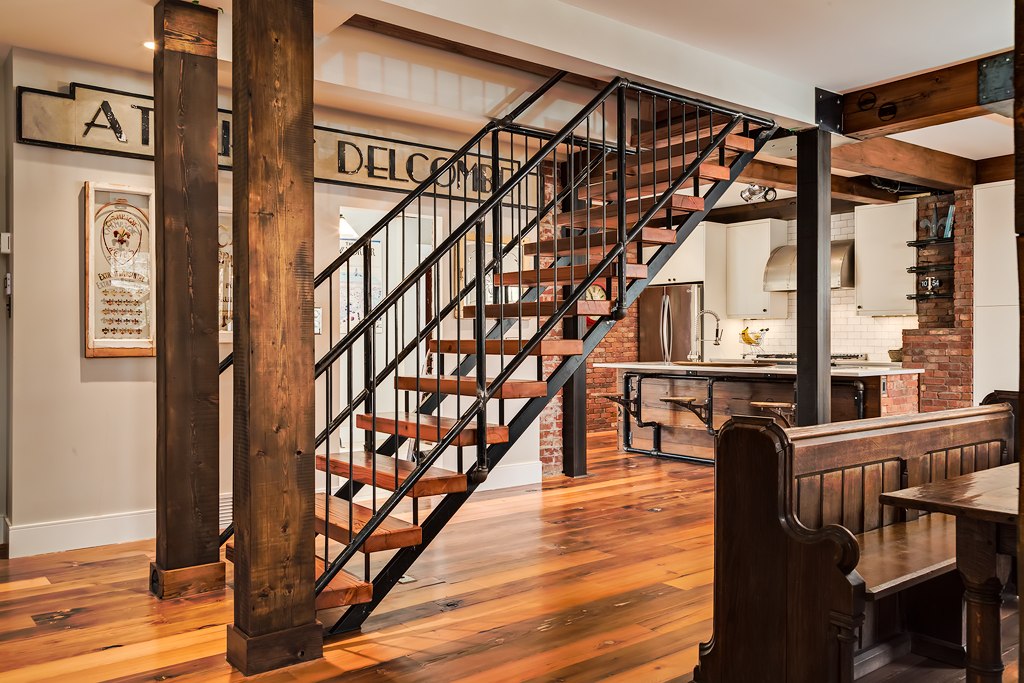 If you think building a house is a simple process, you might have to rethink that. Building a house is one of the most complicated yet rewarding experiences in a person's life. Not only does it require a lot of money — it also requires a lot of time and dedication.
If you are considering building a custom house in Calgary then finding Calgary custom home builders that know how to make the house of your dreams come to life is the first and most important step. Choosing the right builders has the potential to dramatically affect your experience so be sure to spend a lot of time looking around for the perfect ones.
Once this is done the fun part can begin and you can now focus on the actual house and your expectations related to it. If you already have an idea of what you would like your house to be like, most companies like Riverview Custom Homes will help clear out your thought process and expand your ideas. They will also point you to an appropriate design specialist.
However, if you are unsure of what type of house you want to build, then your builders will also take care of it. Most companies of the likes of Riverview Custom Homes hire experienced architects and designers that specialize in design concept (think modern, traditional, etc). Those architects and designers are there to give you ideas and point you in the right direction — don't hesitate to make use of them so that together you can come up with the house of your dreams!