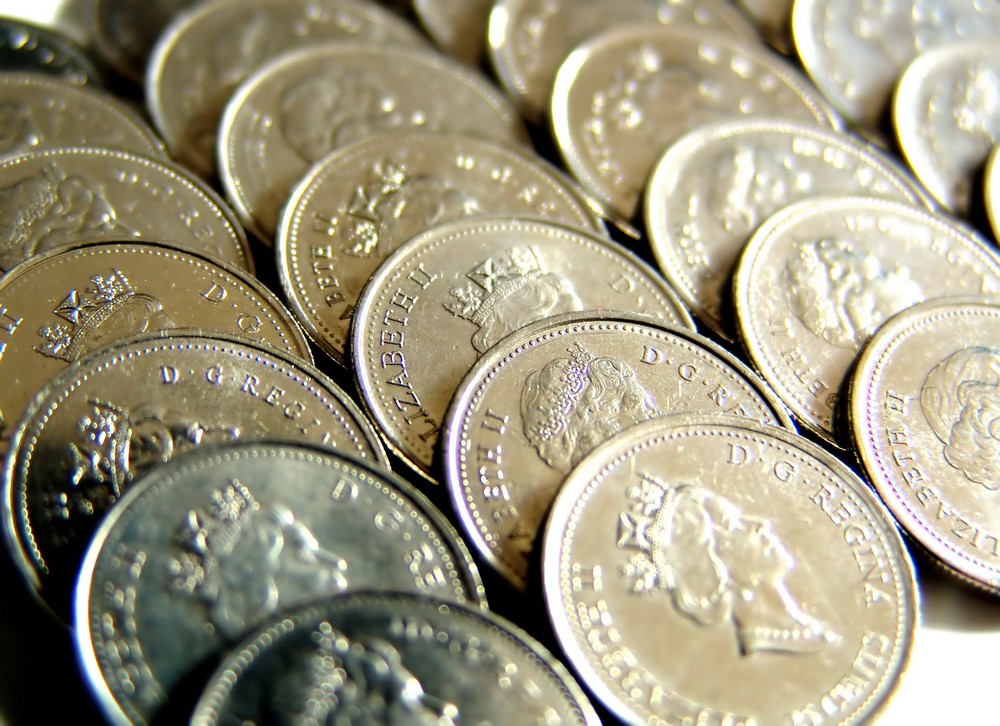 Building a house comes with many challenges. By now this is not surprising. If you are thinking of building a house, it is imperative that you spend some time researching the different home builders available to you in order to avoid unpleasant surprises (and even more challenges) down the road.
One question that people often ask themselves when attempting to find the perfect home builders is this one — what exactly separates good Calgary home builders from the bad ones? The answer is not as simple as you might think it is. But it's also not as complicated as we just made it appear to be. With a bit of research and common sense, sifting between the good and the bad companies out there is easier than it sounds.
First of all, experience plays a HUGE factor when it comes to the quality of the home builders you are considering hiring. That and a proven track record. The best way for you to see whether or not a home building company in the Calgary area has an adequate amount of experience under its belt is by asking the builders this very same question. You have to be aggressive in your desire to learn everything about said home builders. The more questions you ask, the less likely to run into unpleasant surprises down the road you will be.
Remember that you can also find a ton of information on a company's website. Don't hesitate to go through their portfolio and to look them up on Google either. Companies lie but customers don't!