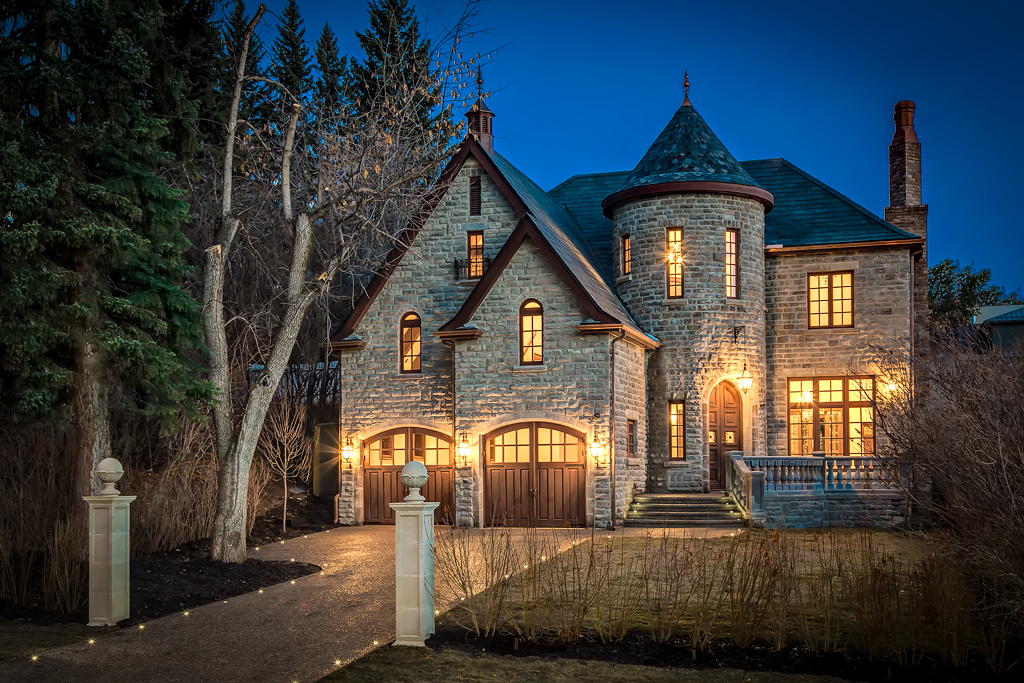 So you want to build a house in Calgary? Awesome — the journey ahead is bound to be one of the most exciting journeys so far. And while you will surely run into some trouble (and headaches) down the road, we can probably assume that the final result is going to be more than worth it.
If you are considering building a home in Calgary, then there are a few things that you need to consider beforehand, the first (and most important) of them being your home builders. Think of it this way: Directors are very picky when it comes to choosing the actors who will act in their movies for a reason. Your home builders will, in a way be, will your actors — and you will be the director. So being picky is extremely important here as well.
Building a house is a HUGE investment, not only financially but also emotionally. As a future homeowner, it is imperative that you choose home builders that can be relied on at all times. They have to be attuned to your needs and know exactly how to make your dream home come to life.
So how do you find home builders like that? Unfortunately, not every home builder was created equally, and sometimes it's a bit harder than it sounds to find ones that you can rely on… especially when you have so many choices to choose from!
If you are looking for modern home builders Calgary, then it all comes down to research. We can't stress enough the importance of researching everything there is to know about home builders and to ask as many questions as needed. You have to delve into their history and not be afraid to ask for references. Only then will you be able to know whether certain home builders such as Riverview Custom Homes are for you or not.