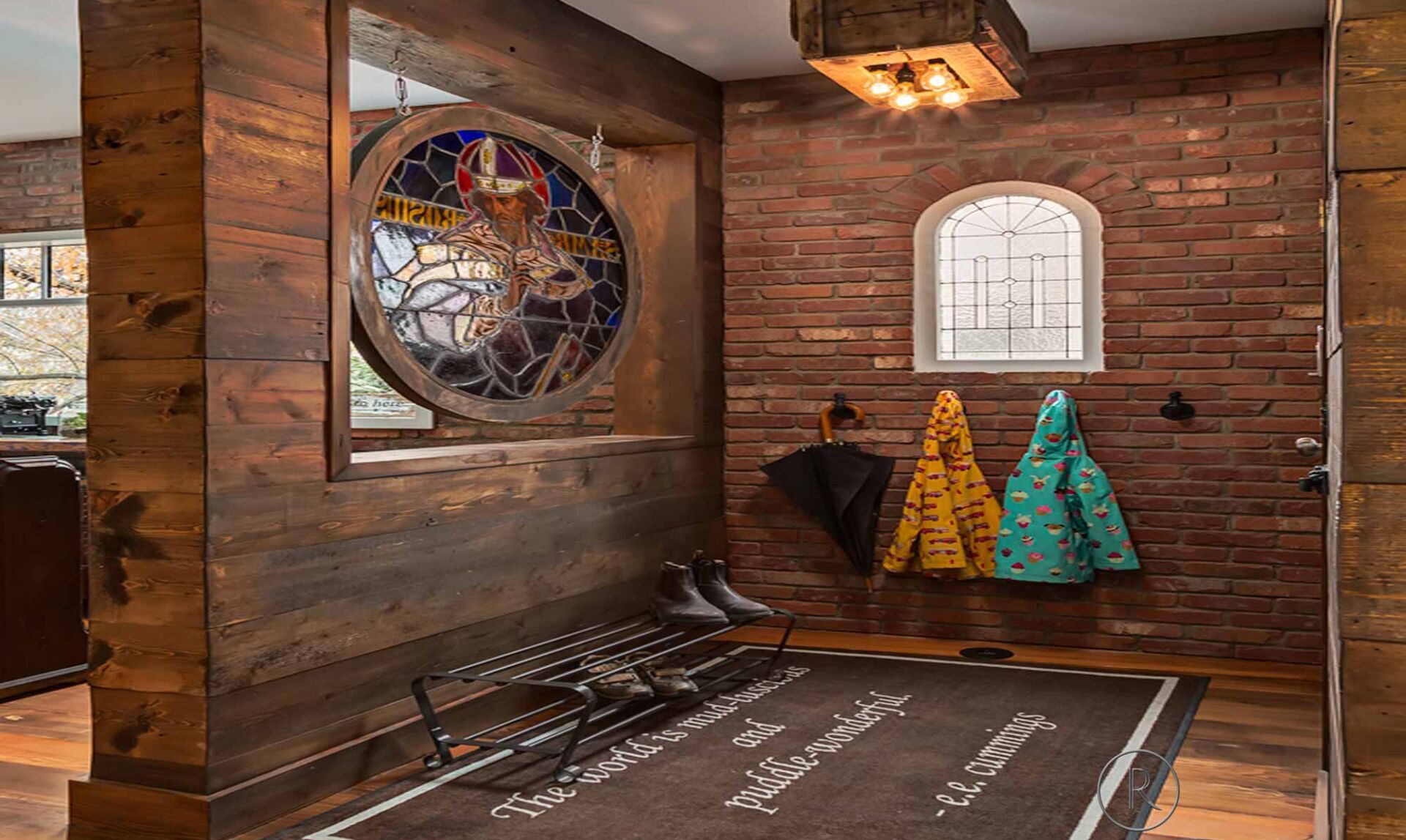 There are many things you should know before renovating your Calgary home. We know… you probably wish it were as simple as grabbing your drill and hammer and getting started. However, as your trusted luxury home builder in Calgary, Riverview Custom Homes makes it our responsibility to ensure you're well-informed regarding your home renovation project. And becoming well-informed begins with asking the right questions. So here are 3 essential questions to ask before renovating your home.
1. What's the Scope of the Project?
In recent years, hundreds of DIY websites have surfaced all over the internet. So there's no shortage of information available regarding this topic. But if you're planning on renovating your home, you must know the scope of your project. The project details may include:
Materials required for the job
Accurate assessment of your budget
Clear idea of the renovation outcome
Thorough plans for its execution
Expert assistance (if you don't have sufficient experience)
Project completion timeline
Having these details sorted will go a long way in streamlining the renovation process. So be sure to take time to develop your plans.
2. Will the Renovations Be Large-Scale or Not?
Calgary large-scale renovations are nothing new. Many luxury home builders in Calgary, such as Riverview Custom Homes, offer large-scale renovation services to people like you. Knowing whether or not your renovations will be on a large scale is essential for planning the actual project. And, of course, it will also help you find the right company to work with. So determine from the outset what type of renovation your project will be. This simple act will affect the rest of your planning and, as a result, the project itself.
3. What Room Do You Have in Your Budget?
The project scope will be based on your budget; we can't stress this enough. Budget before planning your renovations. Better yet, budget before you even look for a company to hire. And the best advice for this step is: don't forget to actually follow your budget! Now, of course, unexpected expenses are bound to occur—budget for those too. Set aside a portion of your budget for unforeseen expenditures.
Here are a few tips to help you budget appropriately for your home renovation:
Use a spreadsheet to accurately track every expenditure
Make a comprehensive remodelling plan
Do the DIY approach if you have the necessary skills and experience
Buy affordable materials
Stay in communication with designers and contractors regarding cost and project progress
Final Thoughts
Home renovations are exciting; they signify a time of change and novelty. However, they can also be a time of stress and frustration if you're working with the wrong company. At Riverview Custom Homes, we are a masterful team of builders and architects here to help you create wow. We are among the premier luxury home builders in Calgary. And we want to help you make your dream home come alive. So contact us today to learn more.