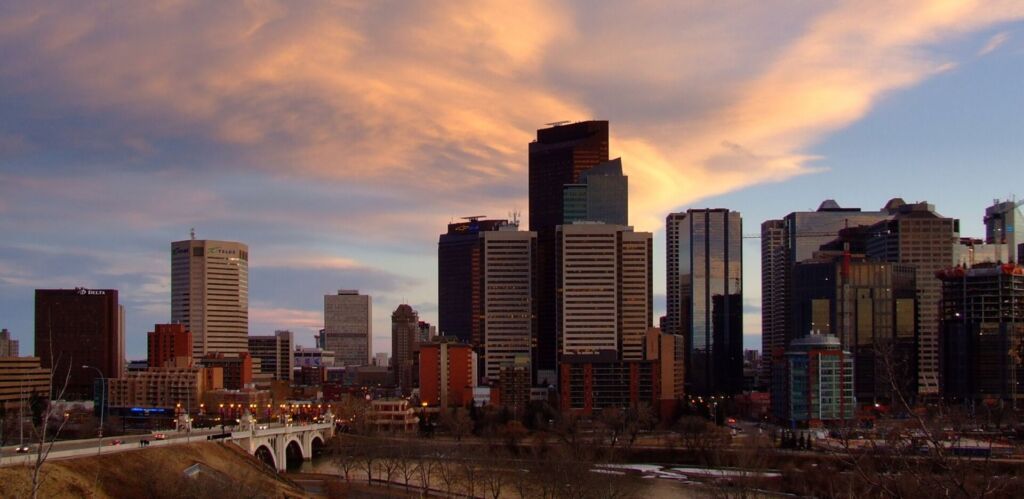 Calgary is one of Canada's fastest-growing cities. And as more people choose this beautiful municipality as their home, demand for custom home builders increases. Naturally, this leads to more modern home builders deciding to make Calgary their home as well. This arrangement can be both a good and bad thing. It's good because people have more choices than ever, and it's bad because people have more choices than ever.
To make the process easier for you, Riverview Custom Homes has compiled 3 questions to ask prospective custom home builders in Calgary before hiring them. So if you don't know what to do with all your choices, review these questions the next time you talk with prospective home builders:
1. What are your qualifications?
We cannot stress enough the importance of this question. Good and honest home builders will always ensure you are aware of their qualifications. Why? Because it's in their best interest to do so. The more they demonstrate their ability to get the job done, the more likely you are to trust them. And this leads to a better working relationship for both sides. Don't skip this question if you wish to avoid trouble down the road.
2. How experienced are you?
You can't buy experience; it comes from the time spent doing quality work. Ask the builders how long they have been in the industry — the longer, the better, of course. Moreover, view their website portfolio to examine their work. If they don't have a portfolio, ask them directly to see previous project samples. Any legitimate custom home builder will happily provide you with samples upon request.
3. Do you build production or custom homes?
Ideally, you would know the answer to this question before meeting the builders face-to-face. However, it's always good to double-check that you are both on the same page. If they build custom homes in Calgary, what do they specialize in? Be thorough in your questioning. Clarifying details such as these is crucial for streamlining the process and setting the proper expectations.
Are you ready to hire your Calgary custom home builder?
Constructing a custom home is a dream for many people. And at Riverview Custom Homes, we want to help you realize that vision. With stunning architecture, craftsmanship, and quality, if you envision it, we can build it. So if you're ready, connect with us today to turn your dream home into a reality.