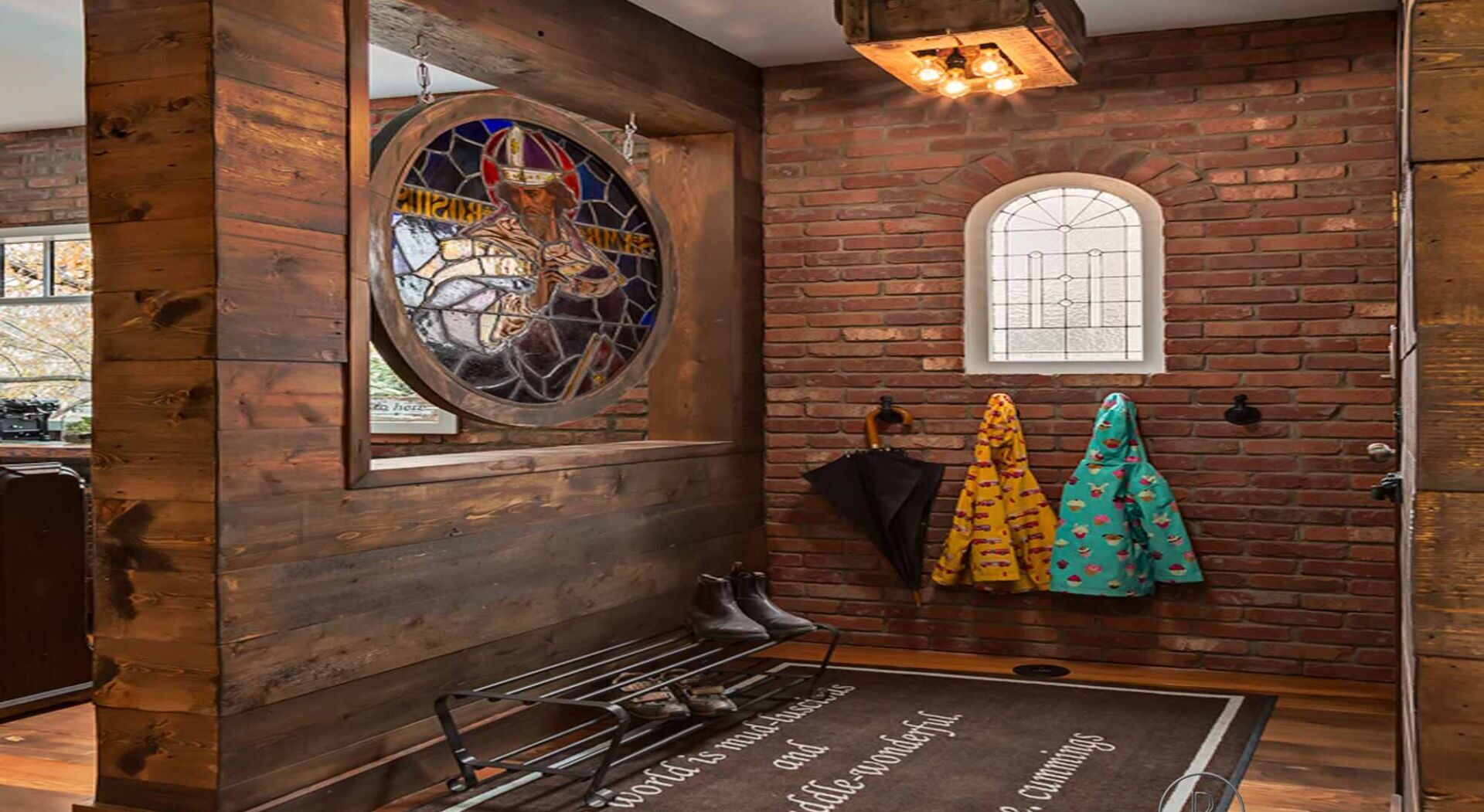 Building your dream home is exciting. However, it can also be a long and exhausting process. Of course, we aren't here to scare you away from building a house. We've said it numerous times—it's one of life's most exciting adventures and an investment that can last a lifetime. What we are trying to do is to urge you to consider your options. And trust us when we say you have several of them.
Among them is the option of enlisting modern custom home builders in Calgary. If you are unfamiliar with this topic, here are 3 reasons you should build a custom home instead of a production home.
1. Custom building your home gives you more freedom
Here's a little-known fact: Production homes in Calgary come with little freedom. While they might be cheaper than custom homes, you are simply giving up freedom to spend less money. A custom home gives you the freedom and flexibility to design the house you've always envisioned! If you are set on building the house of your dreams, you can only do this by hiring Calgary custom home builders.
2. Custom homes are worth a lot more in Calgary
Nobody wants to build a home with the intent of selling it, but life happens. And sometimes selling your home is unavoidable. As we said above, building a house is an investment that can last a lifetime Generally, custom homes have a higher resale value than production homes in Calgary. And the older they are, the more valuable they become. This notion certainly works in your favour if you ever decide to sell your home in the future.
3. Superior Construction
With custom home construction, all fabrics, textiles, and materials used are of superior design, particularly when you choose Riverview Custom Homes—our architects, designers, and craftsmen are expert artisans. Moreover, we work with the finest quality materials, creating architectural brilliance in every residence we construct. So when you opt to build a custom home with us, you'll enjoy a space that offers uniqueness and uncompromising beauty.
Next Step: Consider a Luxury Custom Home
A custom home isn't just a house; it's a testament to your vision and creativity. Don't you deserve to realize your vision and express your creativity through your dream home? Of course, you do. And at Riverview Custom Homes, it's our job to help you do it. Contact us today to create your dream home.