Building your own house requires both time and dedication. The key is finding a reputable custom home builder in Calgary. Moreover, finding a quality custom home builder can be challenging; you need a qualified company. But the question then becomes: what qualifies a company to construct your dream home in the first place?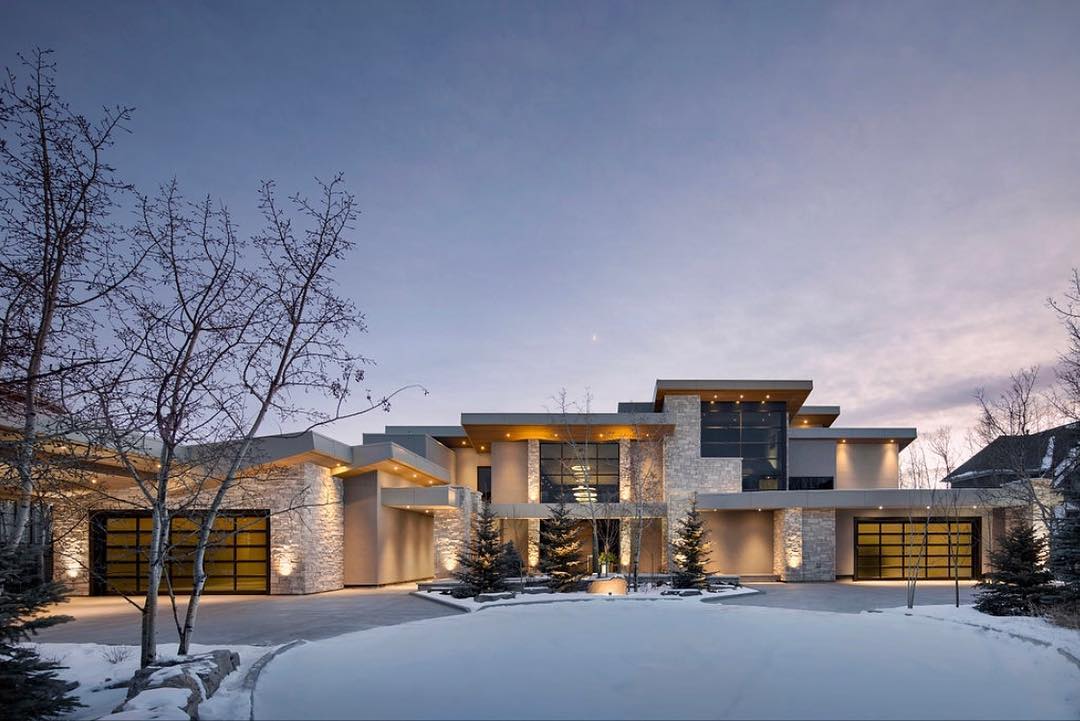 There are many boxes your prospective modern home builder must check. The typical qualifications include experience, quality work, positive reviews, etc. However, one essential component you may have yet to consider is a development permit.
But now, you may be wondering…
What is a Development Permit?
A development permit is a construction licence. It approves the use of a site and any building or structure that might be built on it. New projects or changes to existing structures require development permits. This licence verifies that all the regulations and planning procedures have been assessed and evaluated.
Moreover, it offers a way for neighbours, community organizations, and other impacted people to supply feedback.
Who Needs a Development Permit?
According to the City of Calgary's official website, no development permit is required for someone conducting interior changes or simple exterior constructions. Such renovations may include:
Adding fences
Installing walls
Setting up gates to the property, etc
But the rules change for larger projects. For example, development permits are required for contractors, construction companies, and home builders to erect new structures or alter old ones.
Riverview Custom Homes Does the Hard Work for You
Don't stress if this sounds confusing. By relying on Riverview Custom Homes, you don't have to concern yourself with a development permit. If you decide to leave it in the hands of professionals, it will be our responsibility to acquire the permit on your behalf. All the fine details will be taken care of as well.
So if you're ready, contact us today to take the first step toward your dream home.