Custom home builders come by the dozens in Calgary. Some are very good, while others – for numerous reasons – don't quite have the luxury of claiming that distinction. But this may make you wonder; which custom home builders in Calgary are the best? Of course, "best" is subjective. A couple of terms you can use to replace the word "best" with, however, are qualified and experienced: Two qualities that separate good companies from exceptional ones.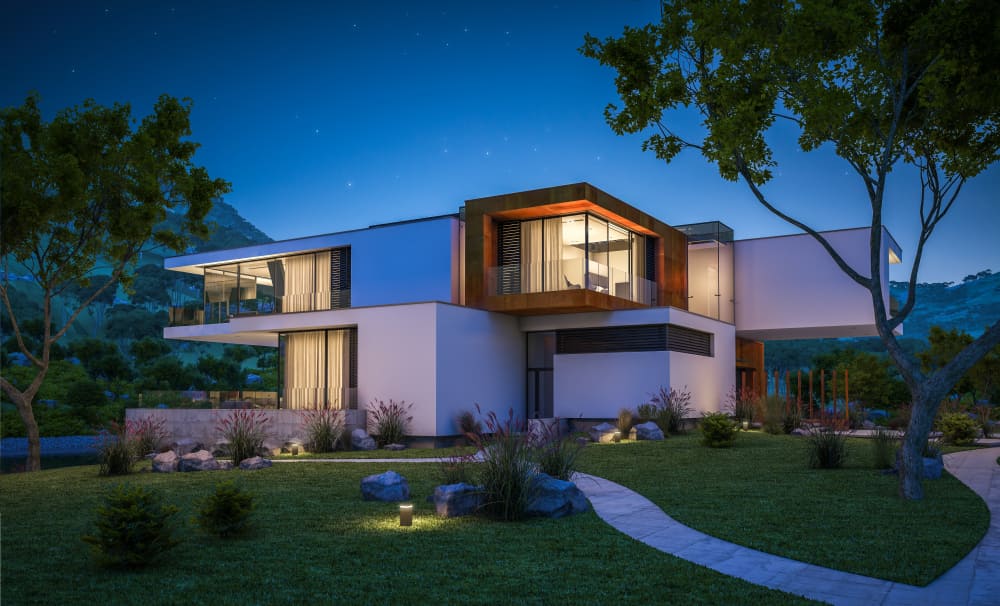 And as it turns out, those are two qualities that the builders at Riverview Custom Homes have. So if you are planning on building a custom home in Calgary, you might consider hiring Riverview Custom Homes to take care of it. Here is what you would gain in the process:
1. Quality
We strive to offer nothing less than quality to our customers. Throughout the building process, we work with you to ensure you are satisfied with the results. After your home is built, we also take the time to address any problems and questions you might have. Our final goal is your ultimate satisfaction, and we won't stop until you are completely satisfied with your new Calgary custom home.
We house a team of experienced designers, architects, and craftsmen. Moreover, each member adds their unique brand of sophistication to every project, creating a distinct piece of architectural brilliance that is uniquely yours.
2. Experience
At Riverview Custom Homes, we have experience and can prove it. Just view our portfolio or read the reviews people have written to get a feel for our level of expertise and craftsmanship. Our builders and architects have decades of combined experience planning and building beautiful, quality custom homes in Calgary.
The experience is evident in the fine craftsmanship of each project we accept. With proper material utilization and decor arrangement, we create the home you have always wanted.
3. Knowledge of Custom Homes
Custom homes require care and diligence from start to finish. Unlike production homes, they must be built from the ground up – starting with the planning process. Here at Riverview Custom Homes, we have constructed enough custom homes in Calgary to know how to deliver what you want. From modern to traditional homes, there is nothing we can't build.
Our team possesses a deep body of knowledge regarding custom homes. This expertise not only allows us to understand the construction process, but your wants and needs as well.
Want Your Dream Home? Consider Riverview Custom Homes
Riverview Custom Homes is Calgary's premier luxury custom home builder. And with numerous awards such as Single Family Home Builder of the Year (2018, 2020, and 2021) and a dedicated team of professionals, it's easy to see how we've earned and maintained this designation.
Contact us today if you're ready to realize your dream home.