You may have heard of a small town in Alberta that sold lots for only $10. This small town made the news not long ago. While purchasing a lot for $10 might sound like a dream come true for many people, the truth is that most lots in Alberta are costly. So if you are planning on building a Calgary custom home, finding and purchasing the perfect lot is your first step. And the best part? It's much simpler than it sounds.
To make the process easier for you, Riverview Custom Homes has compiled a short list of things to consider before purchasing a lot. Regardless of whether you wish to build your house the DIY way or hire a custom home builder in Calgary, lot acquisition is something that you will have to go through.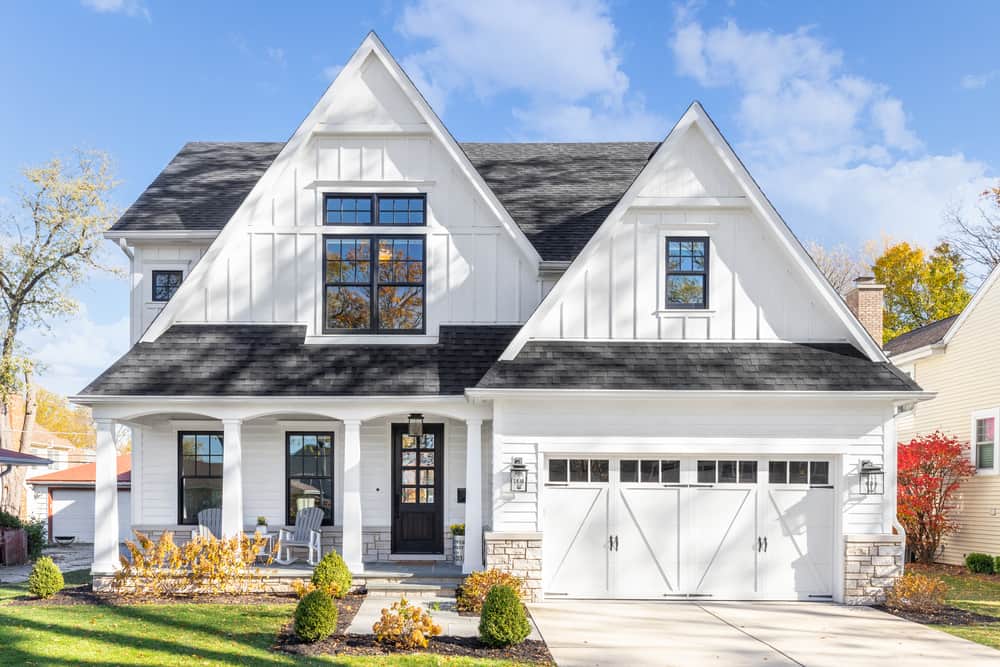 And it should begin by asking yourself a few questions:
Do I have kids? Or plan to have kids?
If you answered yes to either of these questions, then purchasing land in a neighbourhood that is both safe for kids and relatively close to a school is something you should consider. In addition, if you have kids (or plan to have kids), then a properly located home will make everyone's lives much easier and more convenient.
What is the terrain like?
Ideally, you would purchase relatively flat land, but terrains come in all shapes and sizes. If the land you are interested in is located in an area especially prone to flooding in Calgary, consider where you would build your house and how its location could worsen (or help) the situation in the event of a flood.
How are the roads? How can I access the land?
This question is essential if the land that interests you is located outside the city. Is it near public transportation and/or a public road? Are you willing to commute every day to work? If yes, how long is too much? Of course, you might want to ask yourself dozens of other questions before purchasing land, but beginning with these will surely put you on the right path!
Lot Selection: Putting it all together
The proper lot selection will be based on your needs, wants, and lifestyle preferences. When you know what you want in a neighbourhood, and more notably, why it's important to you, it becomes easier to make the right decision. At Riverview Custom Homes, we are an award-winning group of experienced architects and designers specializing in design concepts.
Our team's custom-home knowledge base spans from contemporary to traditional. So, connect us today to see how we can help build your dream home.