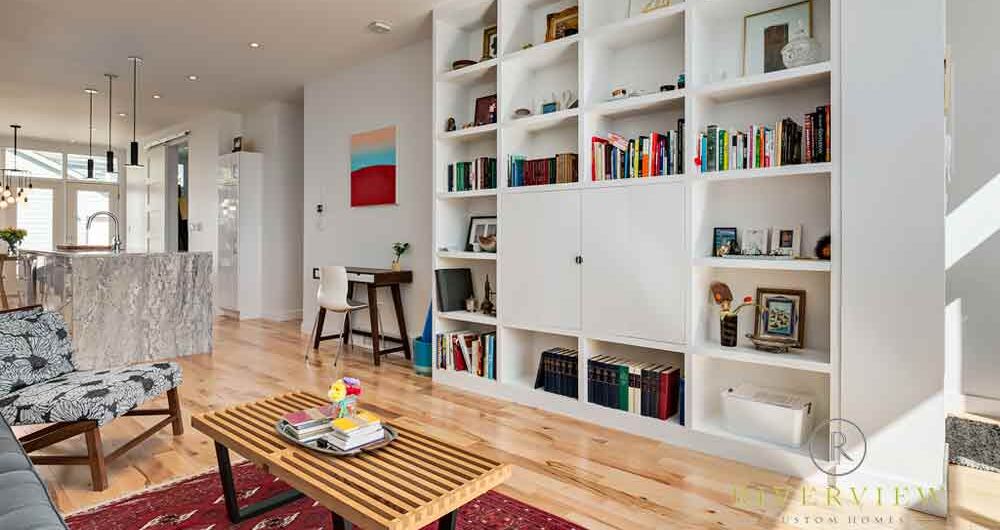 When it comes to your dream custom luxury home in Calgary, choosing the company in charge of building it is the key. After all, building a house is an investment that often lasts a lifetime and generations beyond.
As a result, you'll want to ensure the company you are hiring has the qualifications to build it and that you can trust them to carry out your vision.
In this article, we'll look closely at how you can find the perfect home builders for your custom luxury home in Calgary.
Browse Their Past Projects
When looking around Calgary for builders for your luxury custom home, you'll want to choose a company that matches your vision.
Look around online for a builder's resume and past projects of homes they've custom-built and renovated. Pay attention to the following:
Have they built the design I'm looking for before?
What are the reviews from previous customers like?
Are they able to create various styles of homes?
Do they care about unique features such as lighting and moulding?
Their Qualifications
Ask about the builder's qualifications and determine if they are experienced enough to build your luxury custom home in Calgary.
Find out what types of builds they specialize in. Explain your dream home to them and see what kind of suggestions they make. This will create a conversation and tell you if they are the right fit to build your luxury home.
Go With Premium Luxury Builders
The right builder in Calgary for your custom luxury home should also be able to work with your budget. Check out this article to learn more about planning when building your dream home.
If you are looking for a company with a history of crafting beautiful luxury custom homes, look no further than Riverview Custom Homes. You have an idea of what the next chapter of your life will look like, and you need a partner who can capture your vision without compromise. We are that partner.
Connect with us, and let us help you build your legacy!