When envisioning your dream home, your imagination runs as you picture the luxurious chandelier, the cobblestone fireplace, and the brilliant architecture. Feelings of enthusiasm rush through you in waves, and you might even start looking for modern home builders in Calgary.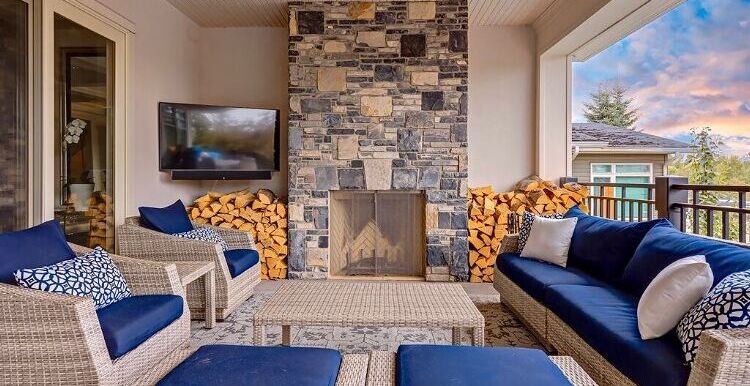 Your dream home is a significant milestone and life accomplishment!
However, despite the excitement, it's important to remain levelheaded.
The rush of emotions can cloud your judgment, and there are a lot of pros and cons to consider. Here are four mistakes to avoid when building your custom home.
1. Unused Spaces
Sure, having an in-house bar sounds appealing. But realistically, how often are you going to use it? Think well before adding non-traditional rooms to your home. To avoid future headaches, you should also ensure those rooms can easily be changed into "regular" rooms. In this way, you retain some in-house flexibility.
2. Poorly Placed Rooms
You've probably never considered room placement unless you're an architect or designer. But any custom home builder in Calgary will tell you it's worth considering.
We recommend you spend time thinking about each room and its function. For example: Do you want a garage? If so, how will it impact the day-to-day operations of the rest of your home? Poorly placed rooms can be very inconvenient. No one wants their master bedroom next to the garage!
3. Failure to Plan for the Future
You may not have any kids now or planning to soon, but what if things change? When making this type of large-scale investment, as home builders in Calgary, we can tell you that it's prudent to plan. You must plan for the future and consider every option because you never know.
How you envision your dream home and how it fits your current lifestyle might differ from what you need five years from now. While you can't plan for everything, you can undoubtedly use your discernment to consider the future.
Building Your Legacy
With proper planning and due diligence, mistakes can be significantly minimized!
A great way to reduce unnecessary mistakes in home building is to hire a qualified custom home builder in Calgary. At Riverview Custom Homes, our experienced team of craftsmen, designers, and architects can help bring your dream home to life.
So contact us today to create your luxury custom home.
4. Failing to Consider Forecast Delays
As modern home builders in Calgary, we know the importance of time and schedule and how they vary from home to home. Each custom home has its unique design and challenges when building them.
Going with a company that can easily accommodate your wishes without giving you unrealistic expectations and without anticipating delays is essential. This can be from weather conditions, especially in Calgary's unpredictable weather and long winters. Go with a builder that can be organized when anticipating delays.