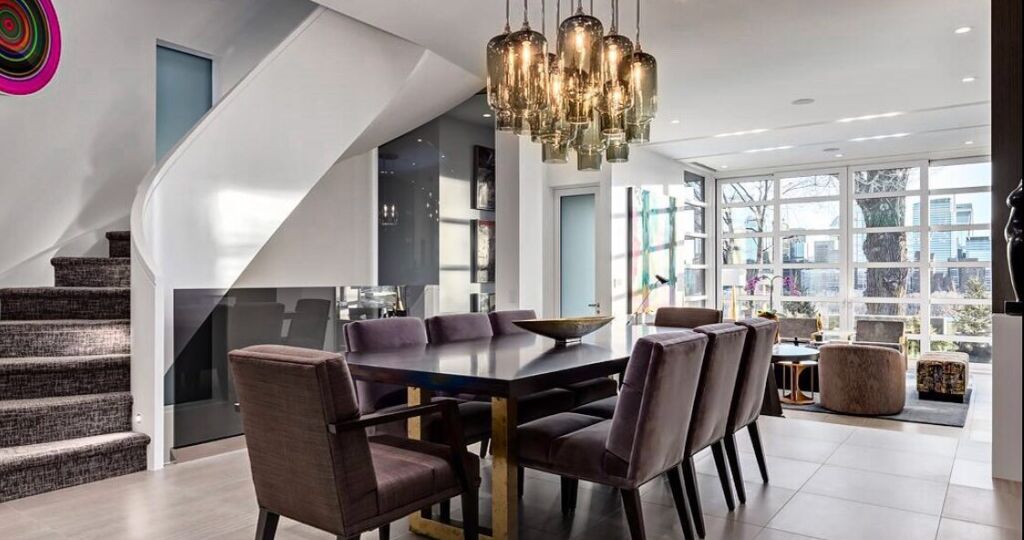 Finding the right home in the right neighbourhood is the dream of every homebuyer. When you're after a luxury custom-built home in Calgary, there's one name that likely leaps to mind: Riverview Custom Homes.
While there are plenty of custom home builders to choose from throughout Alberta, Riverview Custom Homes is your top choice when it comes to local knowledge and high-end luxury. Of course, it's important to do your own research to find a builder that suits your needs and your style. With the right approach and a builder who cares, you'll find that your dream home is a safe investment that you'll be able to enjoy for years to come.
Here's how to find the best builders of luxury custom-built homes in Calgary.
Look for Builders with Local Experience
Custom home builders are a dime a dozen, but when you're building in a specific location, it's important to work with a builder who knows the area. This ensures your builder can work with you to tailor construction schedules and materials to suit the local climate, as well as help you craft a home that's unique to you while still suiting the aesthetic of your chosen neighbourhood.
Browse Galleries of Past Projects
The best way to determine if a builder suits your personal style is to review galleries of their completed projects. Be sure to look carefully at interiors and exteriors and take note of any features you might like to see in your own home.
Browse through Riverview Custom Homes' gallery to see some of our favourite past projects.
Ask for Referrals
If you're interviewing a builder of luxury custom-built homes in Calgary, ask their representative to provide you with links to reviews or referrals from past clients. If you have friends, family members, or colleagues who've built custom homes in the past, ask them who their builder was, what they liked and disliked, and what they'd recommend as you start the design and build process.
Remember: Luxury is the Keyword
If it's a luxury custom-built home you're looking for, don't forget to look for a builder who's willing to customize every element of your home. The right builder can grant any nearly request you make, whether your dreams include a full-sized putting green in the backyard, a spa-like bathroom with a built-in steam room, or an indoor swimming pool.
Build Your Dream with Riverview Custom Homes
At Riverview Custom Homes, making your dream home a reality is our purpose. We'll help you design and build a luxury home that you can take pride in for years to come.
Connect with us today to learn more.