Before building your custom home in Calgary, there are a few things that you have to take care of. One of these things is lot selection. As you already know by now, where you will build your future house matters a lot. Whether you choose to build it in the heart of downtown or in a more rural area, it has the potential to affect you and your family dramatically for many years to come. It is important, therefore, that you spend a good amount of time looking at your options.
Unfortunately, it's sometimes easier said than done — especially when so many options are available in Calgary. The good news is that Riverview Custom Homes can help you. With us, lot selection does not have to be so complicated. Our team of professionals will first discuss your expectations with you before finding lots that fit those expectations. Here's how our team at Riverview Custom Homes can help.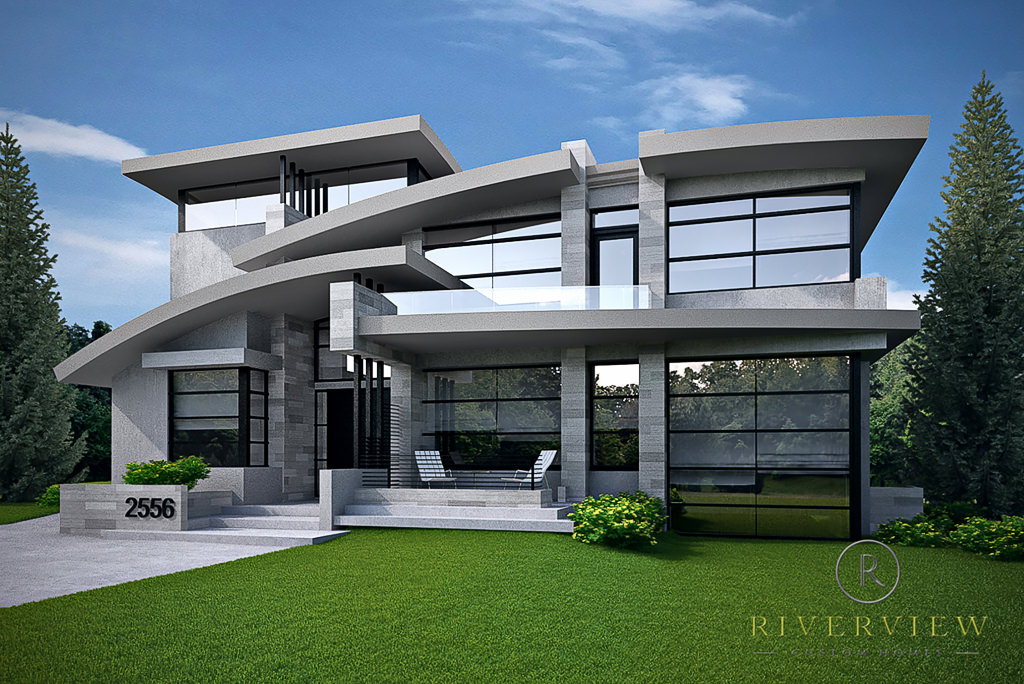 A detailed first consultation
During the first meeting to discuss your future luxury home, we sit down with you to get to know your full vision. There are no limitations here – you can let us know how you want your home to look, your inspiration, and any features you dream of. Whether it's a large home theatre, an expansive entertainment area, a hidden room, indoor basketball court, just to name a few – the possibilities are endless.
We'll discuss your desired location and answer any questions you may have about building on an acreage or within the city, including any restrictions, zoning laws, taxes, and more.
A finger on the pulse of the market
As experts in luxury home building, our team at Riverview Custom Homes is closely connected to the current real estate market, including existing lots and future properties that will become available. We know the ins and outs of both urban and rural living, development plans for the area you're looking at, neighbourhood characteristics, easements, amenities, and the smallest details to consider such as the ideal view.
We can walk with you through the lot, answer your questions, and discuss the pros and cons that will help you make an informed decision. Lot selection is a crucial part of the home building process – you can take the time to choose the location that reflects your lifestyle and interests.
Simply put – we care
Building a house is a long and complex process that requires a dedicated team. If you are considering building your legacy in Calgary, then relying on Calgary contemporary home builders such as Riverview Custom Homes might be the wisest course of action. You will be working closely with professionals who have your best interest at heart.