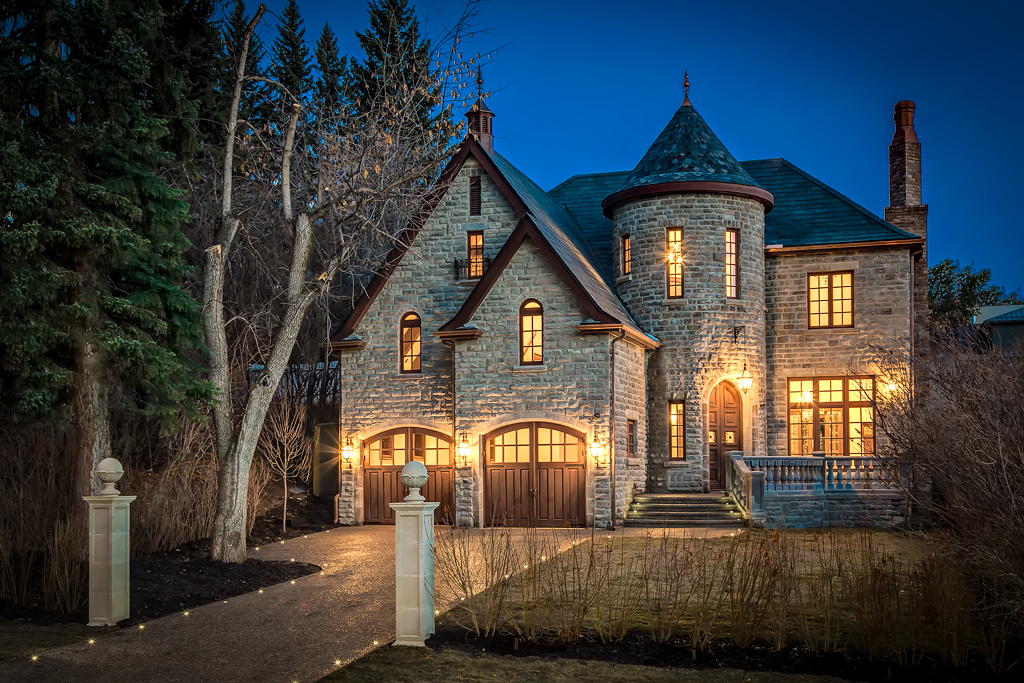 The process of building a custom luxury home is an exciting one. And while the journey is bound to be met with bumps along the way, how your home builder handles those bumps can make the process a positive one.
Choosing the right Calgary estate home builder is the key to a successful custom home-building experience. As you search for a custom home builder to help you create your dream home, consider the benefits of choosing Riverview Custom Homes.
Seamless Communication
A custom home is built to your specifications, and getting your input at every step is an important part of the process. Our team will keep you in the loop at every stage of the process, from architecture and design through to construction. Whether designs need to be adjusted or materials have been delayed, you'll be consulted.
Complete Customization
While some Calgary estate home builders have you design your home based on premade floorplans and preselected finishes, Riverview Custom Homes allows you to customize every aspect of your home. You'll have a say in the size of your rooms, the height of your ceilings, and everything in between.
Intuitive Design Standards
Our architects and designers want to ensure that you love the home we craft for you. While we're dedicated to building your home to your specifications, we're also experts at foreseeing potential issues in the design process and are happy to provide you with alternative solutions that meet your needs and suit your lifestyle.
Endless Luxury
As the builder of some of Calgary's most beautiful custom luxury homes, we're known for helping our clients select and source world-class finishes for their homes. Whether you want high-end marble flooring and countertops or butcher-block counters and exotic hardwood flooring, we'll help you find the perfect materials to ensure your home surpasses your vision.
Unparalleled Quality
Our team upholds the highest standards when it comes to designing and building our clients' custom luxury homes. You can trust that every single element of your home will be selected with care and inspected cautiously to ensure our quality standards are met.
Build Your Custom Luxury Home with Riverview Custom Homes
When it comes to Calgary estate home builders, there are plenty of options out there. The builder you choose depends on factors such as your need for customization and your location preference. While some homeowners may find it easier to opt for a production home, those who value quality and total control over design prefer a custom home builder.
At Riverview Custom Homes, we'll help you design and build the home you've always wanted with elements that other homebuilders can't. Whether it's an indoor pool, a soundproof recording studio, or a 10-car garage, we can incorporate it into your design in a way that's functional and beautiful.
If you're ready to build your dream home, connect with Riverview Custom Homes today to get started.