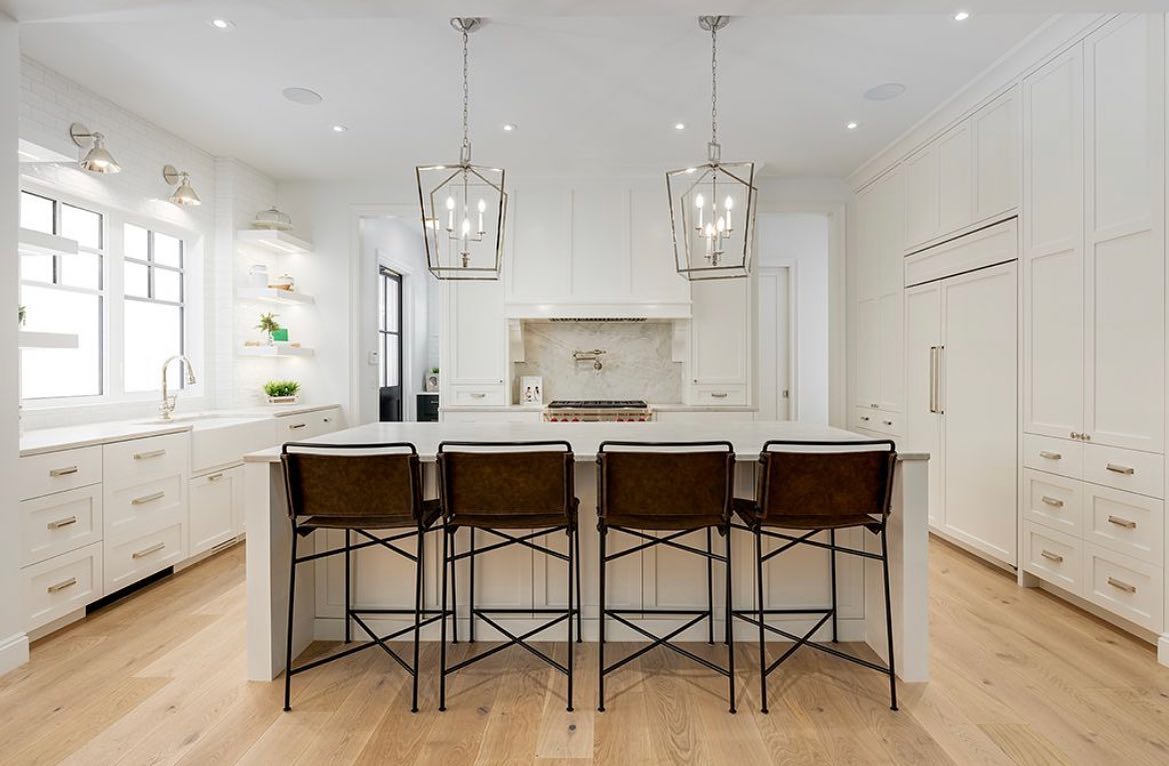 It's not hard to find a modern home builder in Calgary. From estate-style production homes to luxury custom homes, there's something out there to suit every family's needs. But when you're looking for a custom builder that can provide you with expertise and impeccable service at every stage of the process, Riverview Custom Homes is the clear choice.
Here's why:
Our Local Expertise
If you're building a custom home in Calgary, you want a builder that knows the city. At Riverview Custom Homes, we know Calgary's neighbourhoods and surrounding rural areas inside and out. While you'll need to source and purchase your own lot with the help of a local realtor, we're happy to suggest locations and are committed to ensuring that your design suits the aesthetic of the neighbourhood you choose.
Our Countless Happy Customers
As one of the best custom home builders in Calgary, we've completed successful projects across the city and have earned a reputation for luxury and excellence. Our high ratings, accolades, and positive reviews from happy homeowners confirm our commitment to customer satisfaction.
Our Award-Winning Team
At Riverview Custom Homes, we have an award-winning group of experienced architects and designers with an array of specialties. Whether you want a traditional home, a contemporary design, or something in between, our team of modern home builders in Calgary will help you transform your vision into reality.
Our Project Management
Once construction commences on your project, our site supervisors and project managers will communicate with you regularly and ensure the build goes smoothly. We'll oversee materials and supplies, trades, permits, and site safety while keeping you informed and advised of delays, changes, or additional requirements at every step.
Our Warranty
While most modern home builders in Calgary offer some form of warranty, our warranty package is industry-leading. We provide every client with a two-year builder warranty and a 10-year structural warranty to ensure your home continues to meet your needs well after you've moved in.
The Custom Home Builder You Can Trust
So, what sets Riverview Custom Homes apart from other modern home builders in Calgary? It's the customer experience. From concept to completion, we ensure the process of building a custom home is as easy as possible while ensuring you have total control over your project and complete satisfaction once it's complete.
No dream is too big when it comes to building your home. If you want a home that exudes class and luxury, Riverview Custom Homes is the builder for you. Take a look at our gallery to view the dreams we've made come true for past clients.
Ready to build your dream home? Connect with us today to learn more.