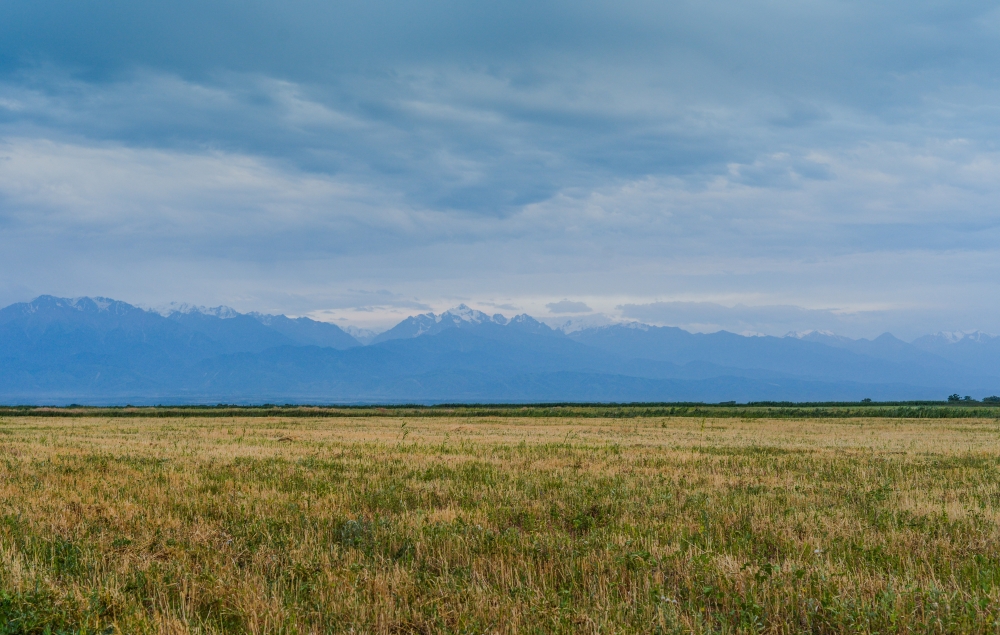 In the custom home building world, chances are that you've come across the term "acreage home" at least once in the past. But what exactly are acreage homes? Let's first take a look at the definition of "acreage".
According to dictionary.com, here is the definition of the word "acreage": a plot of land amounting to approximately one acre.
Once you know what acreage means, it becomes easy to put two and two together. Quite simply, an acreage home can be described as a home that is built on a private land that is one acre or bigger. Does the word "rural" come to mind? Good, because acreage homes are always rural.
You will find that the term "acreage" is often used in Calgary. That's because Calgary and surrounding areas offer countless acreage home building opportunities. You will also find that the city abounds with Calgary acreage home builders such as Riverview Custom Homes, so if you are planning on building a house outside of the city center you have plenty of options to choose from!
Before building the acreage home of your dreams, land selection is the first challenge that you will have to overcome. Remember, however, that some builders like Riverview Custom Homes are more than willing to help you with this — you just have to ask! Also remember that building a house is an investment that lasts a lifetime (and beyond, sometime) so try to make a decision that you won't regret any time soon. (In other words don't build an acreage home if you will want to move to a more urban part of town later on.)
With that being said good luck and have fun! 🙂