The debate to build a rural vs. urban custom home has been going on for many, many years. While there are positive sides to both, there are also drawbacks to both. As clichéd as it might sound, the decision all comes down to you and your expectations. In an urban area (think downtown Calgary), you have the advantage of public transportation. Everything is nearby — restaurants, entertainment, people, diversity. Some people can't live without the rush that living in a big city provides. But is it ideal to build a house and raise a family in this environment?
On the other hand, you have rural areas: lush, beautiful and green. When people think of rural, they think of space and nature — and often they are not too far off. If you are the kind of person who absolutely can't stand the rush of the big city, then living in a rural area might be best for you. Many rural areas also offer a deep sense of community, something which you really can't get from urban areas.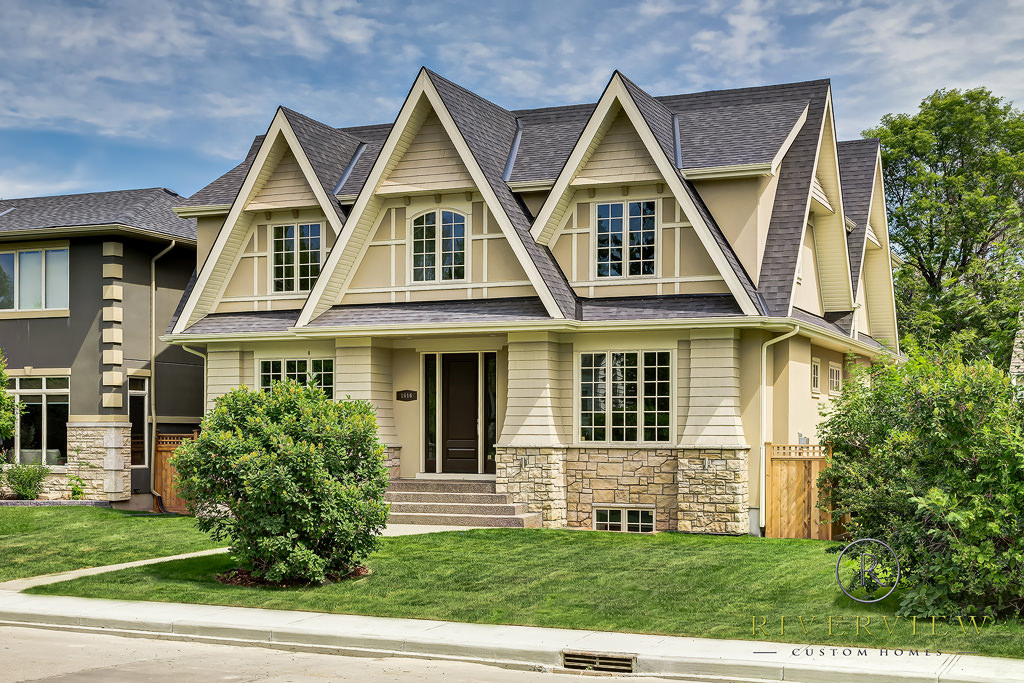 Calgary has a great blend of both – an abundance of beautiful acreage properties and desirable locations within the urban sprawl. As a future owner of a luxury custom home, you have the choice between building your home in a rural area or an urban one. Which one will you choose?
The benefits of acreage living
Acreage living offers incredible advantages for those who are looking for peace, quiet, and seclusion. Some of these benefits include:
More privacy and space
Away from the stress of the hustle and bustle of the city
Expansive space ideal for raising a family
Plenty of opportunities for outdoor activities and hosting large outdoor gatherings
Freedom to enjoy nature
The benefits of urban living
The allure of urban life is exciting – vibrant art and music scenes, nightlife, and endless entertainment. Many homeowners who choose to build a custom home in the bustling city enjoy the following advantages:
Faster-paced living close to attractions, events, and amenities
A diverse and vibrant mix of culture
Close to essential services such as hospitals, schools, and clinics
Faster commute with access to alternative transportation
The opportunity to meet new people
Building your legacy with Riverview Custom Homes
Whether you choose urban living or an acreage lifestyle, you will love the custom home you build with Riverview Custom Homes. Picture a sprawling rural estate set against the backdrop of the Rockies or an extravagant contemporary mansion in the heart of the city. When you're ready to build your legacy, the possibilities are endless.