When you venture into the vast world of Calgary custom homes, you are faced with a few decisions. Some of which can affect the results tremendously. One such question that every person building a house will inevitably face is this: Should I build a custom or production home?
There is no one-size-fits-all answer to that question because it varies so much. But if you've been pondering this question, we here at Riverview Customs Homes want to help you answer it. So here are some things you can do.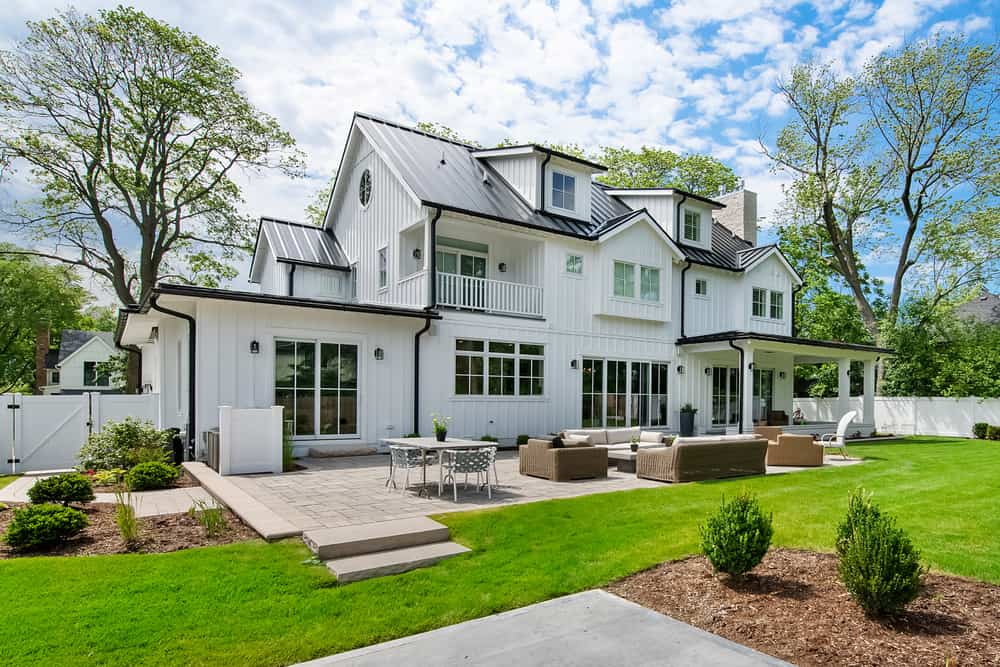 Ask the Right Questions
As your custom home builders in Calgary, we want to ensure you're armed with the correct information to make the best decision for you. And the best way to get good answers is to ask good questions. So to determine whether you should build a production or custom home, consider asking yourself a few questions to gain clarity, such as:
Where do you want to live in Calgary?
How much are you willing to spend on a house?
How long are you willing to wait?
Understand the Difference
In case you didn't know, a custom home is a home that can be completely customized, from the floor plans to the colour of the kitchen walls. As a result, a custom home is unique, whereas a production house lacks that same personalization. The latter can be found throughout the country, the province and sometimes even the city.
Home builders offer customers a range of plans to choose from, and unfortunately, the customers don't have a huge say regarding customization.
Which One is Right for You?
If you have the budget to go with a custom home, then, by all means, go for it. Hiring Calgary custom home builders like Riverview Custom Homes can be one of your best moves. But we understand that not everyone has the money (or the patience) to build a custom home.
In most cases, building a production house can be as enriching as building a custom home, especially since the possibility of renovating it will always exist.
Next Step: Bring Your Dream Home to Life
Both production and custom homes have advantages. Choosing one over the other is a matter of preference and financial standing. That's why there is no wrong answer, as it depends on you and your circumstances. At Riverview Custom Homes, we are an award-winning group of designers and architects committed to building Wow.
Contact us today to see how we can help make your dream home a reality!