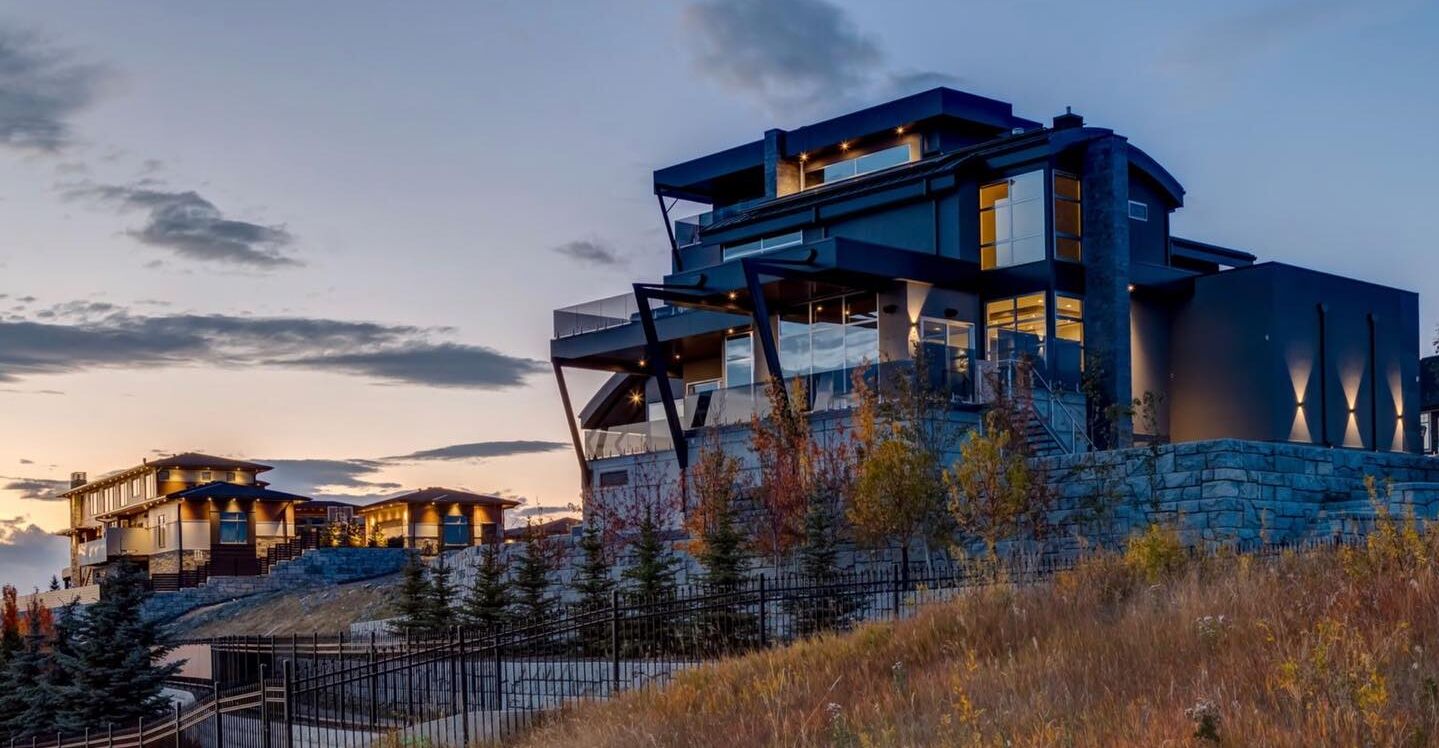 When it comes to custom homes, you're not simply constructing a house but crafting a space that resonates with and represents your family's way of life and interests. A custom home builder in Calgary is your partner in this journey, ready to help you manifest your dream home. The expert guidance from such a professional can offer invaluable insights and proficiency, aiding you in making the best decisions for your custom home.
There are a few key points that you should always take into consideration when it comes to your ideal space. One of the most important points that should never be overlooked is how much room you need — or will need eventually.
Your "Forever Home" in Mind
The concept of a 'forever home' is much more than a trend; it's a design principle that puts long-term needs at the forefront of planning. As a future homeowner, you should consider your current needs and anticipate future changes such as family expansion, ageing, and accessibility requirements.
Your "forever home" should be a place where you can comfortably age in place, where the kids have room to grow, and where you can entertain generations of family and friends. This is why an experienced Calgary home builder can guide your decisions on the number and types of rooms, their sizes, and the overall layout of your custom home.
Understanding Your Lifestyle
Every family's space needs are unique. Some families prefer large open spaces for entertaining, while others lean toward cozy nooks and separate rooms for more privacy.
Understanding your family's lifestyle will help your custom home builder to create a design that accommodates everyone's needs. Examples could be you and your family's specific:
Routines
Hobbies
Work requirements
Expectancy for guests
Entertainment
For example, if you work from home or plan to in the future, you'll need a well-designed home office space. If your family is passionate about cooking, consider a larger kitchen with high-end appliances and plenty of storage space. Avid readers might want a quiet library or reading nook!
Balancing Space and Functionality
Space and functionality must be balanced to create a comfortable and efficient living environment. It's not just about having enough room but ensuring that space is well-utilized.
Consider storage solutions to reduce clutter and maintain organization. Built-in storage, such as closets, pantries, and cabinetry, can be integrated into the design of each room to optimize the space.
Outdoor living spaces, such as patios and decks, to a pool or a basketball court, can also extend your living area and provide additional room for relaxation and entertainment.
Building Your Legacy
Working with a professional custom home builder in Calgary, like Riverview Custom Homes, can provide invaluable expertise and guidance in determining your space needs. We can help you balance your dream design with practical considerations, such as local building codes and regulations, site constraints, and budget considerations.
At Riverview Custom Homes we have designed everything from castles to modern estates. Our superior craftsmanship is second to none, and we provide services you can trust entirely with financial transparency. We will ensure you enjoy the entire homebuilding experience, exceeding your expectations from concept to completion.
If you are ready for this exciting chapter of your life, we would love to connect with you.