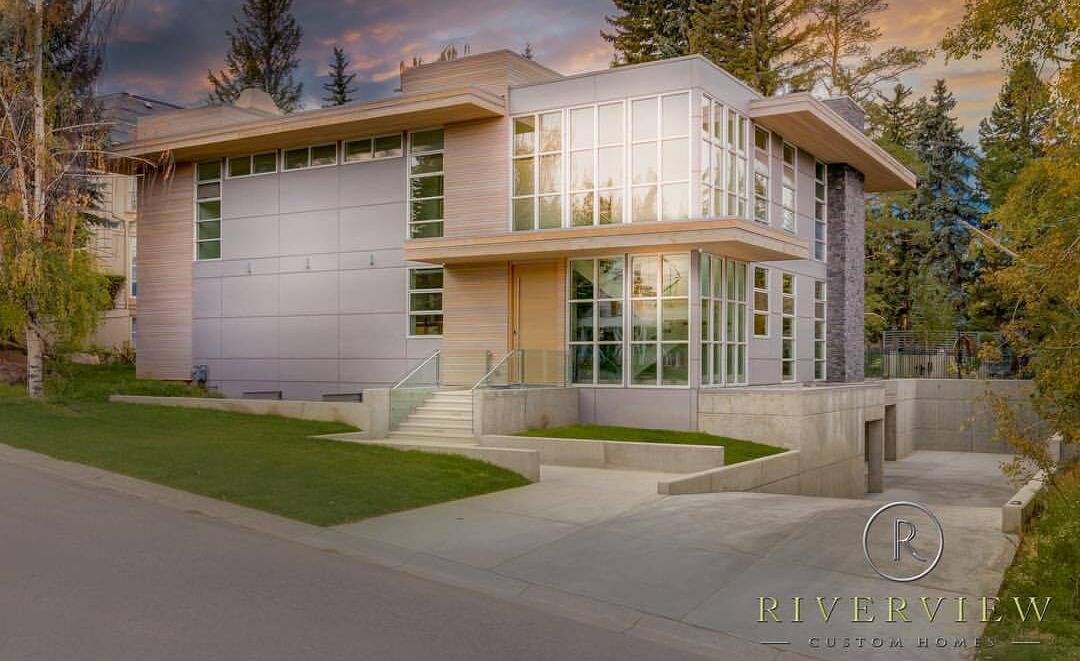 In the world of real estate and home building, a picture can indeed paint a thousand words. For prospective homeowners, visual representations of potential homes aid the imagination and provide an essential touchpoint in decision-making.
Calgary's estate home builders like Riverview Custom Homes understand this power, leveraging galleries as an inspirational tool and a testament to their craftsmanship. This article examines why home builders must utilize a professional gallery to showcase their work and inspire their clients!
The Power of Visualization
For most individuals, buying or building a home is among the most significant investments of their lives. As such, the decision isn't made lightly. Galleries, with their vivid displays of finished homes, play a crucial role by offering a tangible sense of what to expect.
They bridge the gap between blueprints and finished estates, allowing homeowners to visualize their potential future!
A Showcase of Excellence
Beyond mere visualization, these galleries serve as a portfolio for the estate home builders in Calgary. Through a curated selection of images, Calgary estate home builders can display their versatility in the following:
Design
Attention to detail
Functionality
Special features
Commitment to quality
Each image tells a story, illustrating the builder's ability to turn a client's dream into reality!
Aspirations and Transperancy
Well-presented galleries often catalyze a potential homeowner's aspirations. Viewing elegantly designed living spaces, luxurious amenities, and innovative layouts can push clients to consider possibilities they hadn't previously imagined. This aspirational drive is a win-win, allowing homeowners to dream bigger while allowing builders to showcase their best work.
Another significant benefit of these galleries is the transparency they offer. By showcasing finished projects, builders allow clients to gauge the consistency and quality of their work. This can foster a sense of trust, essential in the builder-client relationship, assuring homeowners that their investment is in capable hands!
The Gallery Effect
While seemingly simple, the estate home builder's gallery plays a multifaceted role in Calgary's estate home-building realm. It's more than just a collection of images; it's a powerful tool for inspiration, trust-building, and showcasing expertise.
At Riverview Custom Homes, whether you come to us with a blank slate, inspiration from our gallery, or a plan you've been developing for years– we guarantee you'll love the home we create together.
Contact us today if you're ready to work with Calgary's best estate home builders, and let's turn your dreams into reality!