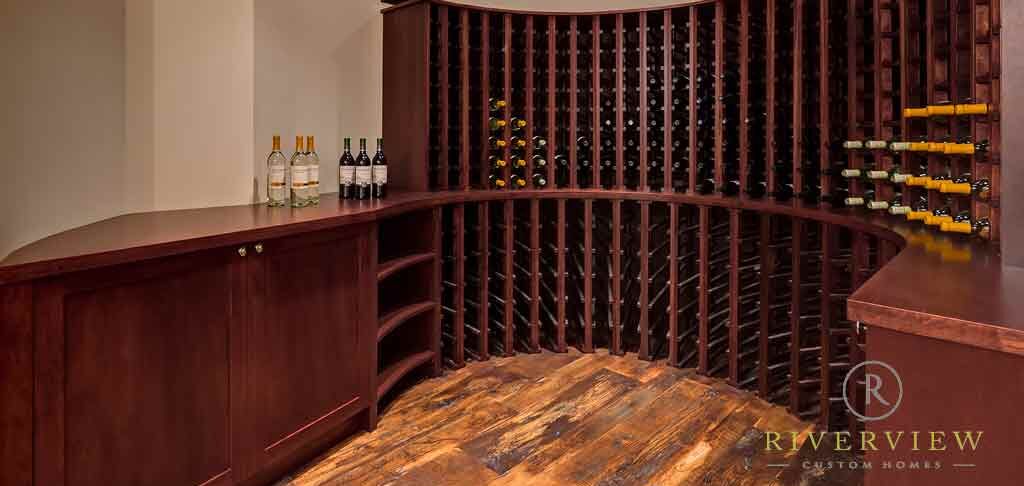 Luxury is more than a word — especially when it comes to housing. Luxury is a way of living, and emulating lavishness requires professionalism and knowledge of what "luxury" means.
In the heart of Calgary, where Canada's natural landscapes meet city elegance, stands a beacon of luxury – Riverview Custom Homes. As a pioneer luxury home builder in Calgary, Riverview Custom Homes is redefining excellence in homebuilding.
A Legacy of Excellence
Riverview Custom Homes have been synonymous with unparalleled quality and meticulous attention to detail for many years. The brand embodies the spirit of innovation and commitment to the art of home building. By blending architectural ingenuity with unparalleled craftsmanship, they ensure each home stands as a testament to luxury and elegance.
If you are looking for a company with a history of building beautiful luxury custom homes, look no further than Riverview Custom Homes in Calgary!
Innovative Design and Craftmanship
Every Riverview custom home we've built is a unique masterpiece. This isn't merely because of superior design aesthetics but due to the company's unwavering commitment to understanding the dreams and desires of our clients. This personalized approach ensures that each house isn't just a structure of bricks and mortar but a tailored reflection of its owner's vision.
Check out our impressive gallery of luxury-built homes here.
Our design team delves deep into the nuances of architecture, ensuring that they harness the potential of every space. The results are homes seamlessly blending functionality with luxury, offering a living experience like no other.
However, luxury cannot stand apart from sustainability in today's rapidly changing world. Recognizing this, Riverview Custom Homes integrates cutting-edge technologies and sustainable practices into their designs. From energy-efficient systems to sustainable construction materials, we are dedicated to reducing the carbon footprint without compromising on luxury!
Crafting Elite Elegance
A custom home is one of a kind, built from the ground up, that fits your and your family's needs. Its entire construction should be unique to your lifestyle. As luxury home builders in Calgary, we can add modifications and features like:
Indoor basketball court
Tennis court
Private playground for your children
Hot tub/ jacuzzi/ home spa
Private yoga studio
The Riverview promise is simple – to deliver homes that exceed expectations and redefine luxury living in Calgary.
We Build "Wow"
Calgary's landscape is dotted with architectural marvels, but those bearing the Riverview Custom Homes signature stand out. They aren't just homes but symbols of sophistication, luxury, and a deep-rooted commitment to excellence. Our impeccable record and glowing client testimonials speak volumes about their dedication to delivering homes that inspire and enrich lives.
Contact us today if you're ready to work with Calgary's best luxury home builders, and let's turn your dreams into reality!