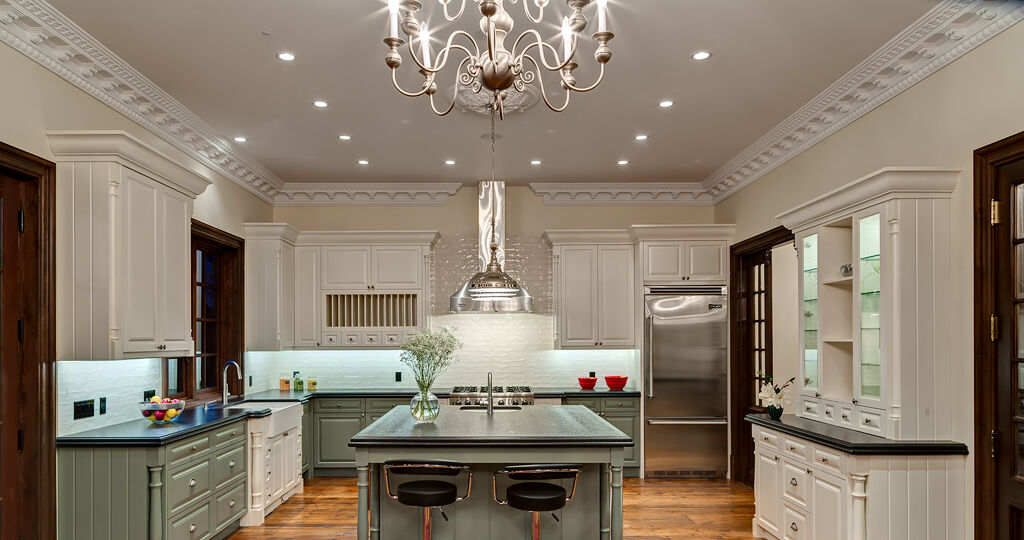 There is no shortage of custom home builders in Calgary; however, that doesn't mean all of them are created equal. In fact, if you've decided to build your dream house, you want a company that can deliver the quality you expect for your custom luxury home. And that's where Riverview Custom Homes can help. Our team of expert builders and architects can bring your dream home to life in stunning and unimaginable ways. Here are 3 reasons you should hire us for your dream home project.
1. A Proven Track Record of Success
All you have to do is view our portfolio or visit our official website to see the impeccably designed homes we've constructed over the years. At Riverview Custom Homes, we strive for quality in every conceivable way. As a result, we continue to be recognized across the province for our outstanding craftsmanship. Here are some of the awards we've been honoured to receive so far:
Single Family Builder of the Year (2018 – 2021)
Builder of Merit (2014 and 2016 – 2017)
National SAM Award winner (2013)
2. A Team of Experts Dedicated to Quality
Our team comprises professionals with decades of cumulative experience. Whether you wish to build a modern house or a more traditional one, you can count on Riverview Custom Homes to work with you until you are nothing less than satisfied. And what's more, each of our craftsmen is a master of their trade. With a dedication to quality, they ensure every curve and corner, construction and composition meets their lofty calibre of standards.
3. We Care About Our Clients
At the end of the day, it's all about you. Your satisfaction and happiness in the finished product are what matters. It's as simple as that. We care about our clients, so we have perfected our work and customer service throughout the years. And regardless of whether you want to build the house you've always dreamed of owning or of renovating your existing home, we will guide you every step of the way while treating your home and family with the utmost respect.
Next Step: Contact Riverview Custom Homes to Create Your Custom Luxury Home
Building your custom luxury home is one of the most exciting things you can do. Ensure it's done right by hiring the proper custom home builder. At Riverview Custom Homes, we go the extra mile to create wow. Imagine your dream home brought to life; feel the spaciousness, touch the luxury appliances, and enjoy the opulent design. And then, if you're ready, contact us today to breathe life into your dream.