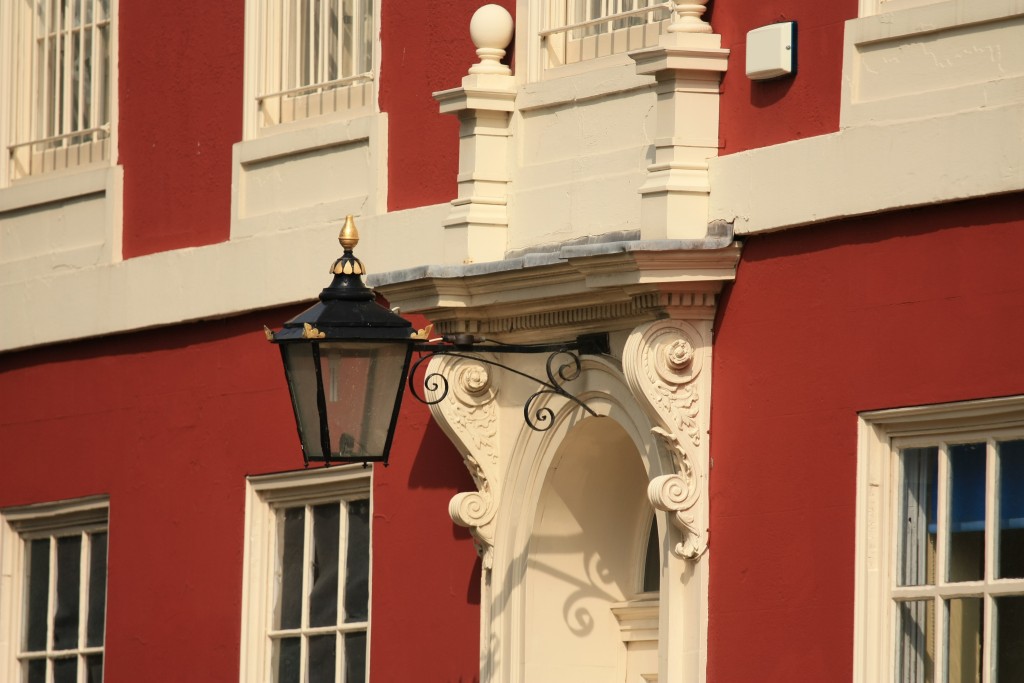 When people are considering settling down for good with their families in the beautiful city of Calgary, there are always a few things that they should take into consideration beforehand. Are they planning on building a house or purchasing one? Do they want a custom home or would they prefer a production house to save money? Similarly, what kind of house to they even want to buy or construct? Modern? Traditional? Luxurious?
As you can see, the questions never end. Today we will be looking into one that seems to trouble many families in the city and beyond — should they hire Calgary acreage home builders or should they purchase a house instead?
Once again, there is no one-size-fits-all answer to that question. It all depends on the family, what they are looking for in a house (or land) and of course their budget.
Building a house from scratch is a process that takes time. It doesn't happen overnight. This is often the deal breaker for many people. Are they willing to wait several months? Is waiting that long worth it for them? This is the first thing that they need to take into consideration, the second being whether or not they can afford to hire Calgary acreage builders such as Riverview Custom Homes.
The third thing that they should consider before making a decision is what exactly they are looking for in a house. If they are looking for a property that is 100% their own, then we encourage them to build a custom house or perhaps even a production house if their budget doesn't allow them to build a custom one.
Purchasing a house doesn't come without its advantages though, and there is nothing wrong with that either. Sometimes it's far simpler (and cheaper) to buy a house. Don't forget that in the future there is always the possibility of remodelling it as well!