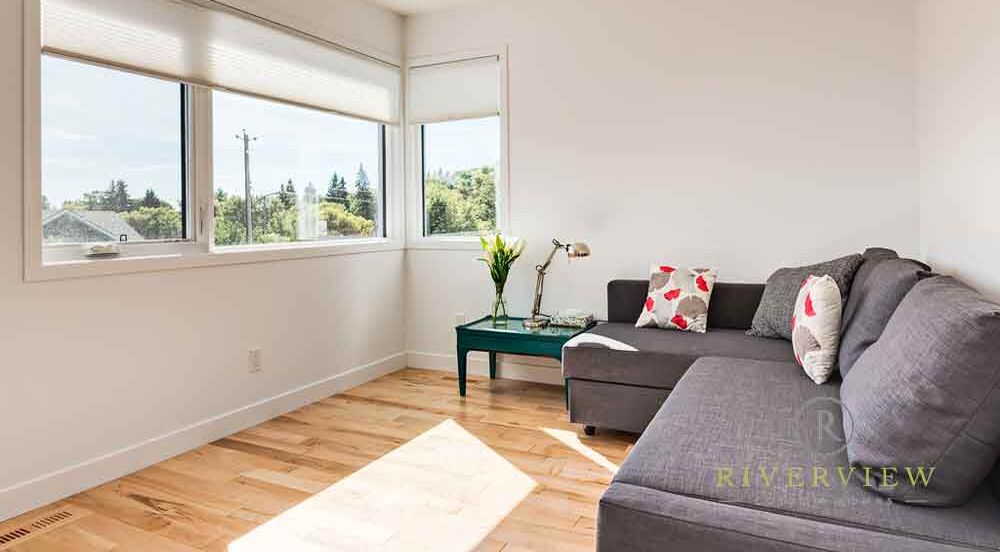 When it comes to building a luxury custom home for your family, there is plenty of due diligence that should be taken to ensure that the luxury home builders you choose can deliver. Of course, this is easier said than done — especially considering how many home-building companies can be found in Calgary.
There are many attributes to a quality luxury home builder you should be aware of. After all, this home builder will be responsible for materializing the luxury home that rivals and exceeds the one in your head. To help you narrow down your selection process, we've compiled a list of the most standout qualities to ensure your Calgary luxury home builder has.
Qualities of the Best Luxury Home Builder to Look For
Unfortunately, not every home builder was created equal – this is further true for luxury home builders. It's important to take time to ensure that the builders you hire to create your future home are both capable of meeting your expectations and can do so in a timely manner without compromising workmanship or quality.
Find a Luxury Home Builder With a Strong Design Team
One of the most prominent advantages of building a luxury custom home is that you are able to let your imagination loose. The possibilities are endless, from location to layout to intricate details like finishes and fixtures. This is why it's important to work with a luxury home builder who has an experienced and knowledgeable design team. The design team should be able to ensure that every detail will be taken care of with the utmost care and attention.
At Riverview Custom Homes, our award-winning design team is capable of incorporating any ideas that you may have. It doesn't matter if you have a full concept design that you've been envisioning for years or a completely blank slate that needs some inspiration. We take pride in building collaboratively with our clients. Our design team can help you find inspiration in many of our recognized designs.
Look For Variety In Their Portfolio
From the first initial meeting, your luxury home builder should collaborate with you through each step of the building process. It doesn't matter if you're creating a build from scratch or using one of their models as a reference point. It's important to establish that your home builder is capable of building a custom home according to your notes and taste.
One of the best ways to establish if they have this characteristic is by looking at their portfolio. You should have plenty of variation, unique concepts, and versatility in their execution. Their ability to listen and collaborate with their client's visions and aspirations will set them apart from other luxury home builders in Calgary.
Affiliations and Awards Received for Their Work
On top of having a versatile and strong portfolio of successful custom homes, you'll also want to ensure your luxury home builder has a commendable reputation in the community. Here at Riverview Custom Homes, we have an exceptional record of delivering beautiful, quality custom homes that are renowned for their award-winning designs and craftsmanship.
Winning industry awards attest to a home builder's commitment to innovation and excellence. Riverview is proud to have been the winning recipient of the following awards:
BILD Single Family Builder of the Year (2013, 2014, 2016, 2017, 2018, 2020, 2021, 2022)
BILD Builder of The Year (2014, 2016, 2017, 2018, 2021)
National SAM Award Winner (2013)
With numerous awards and certifications to corroborate their pride in quality construction and craftsmanship. This recognition is a simple demonstration of these builders' high standards and a way to verify the recognition and acknowledgment they have earned from homeowners and industry experts.
Build With the Best Luxury Home Builders in Calgary
If you are considering building a custom home in Calgary and are looking for the best Calgary luxury home builders, Riverview Custom Homes can help you. Our company is recognized for its superior craftsmanship both regionally and nationally. We understand that we create more than just homes. We create spaces for our clients to make remarkable memories for years to come. This is why we value and emphasize our innovative designs that are laced with intricate and personal details throughout.
If you're ready to work with Calgary's best luxury home builders, we're ready to help! Contact us today to begin bringing your custom home to life.