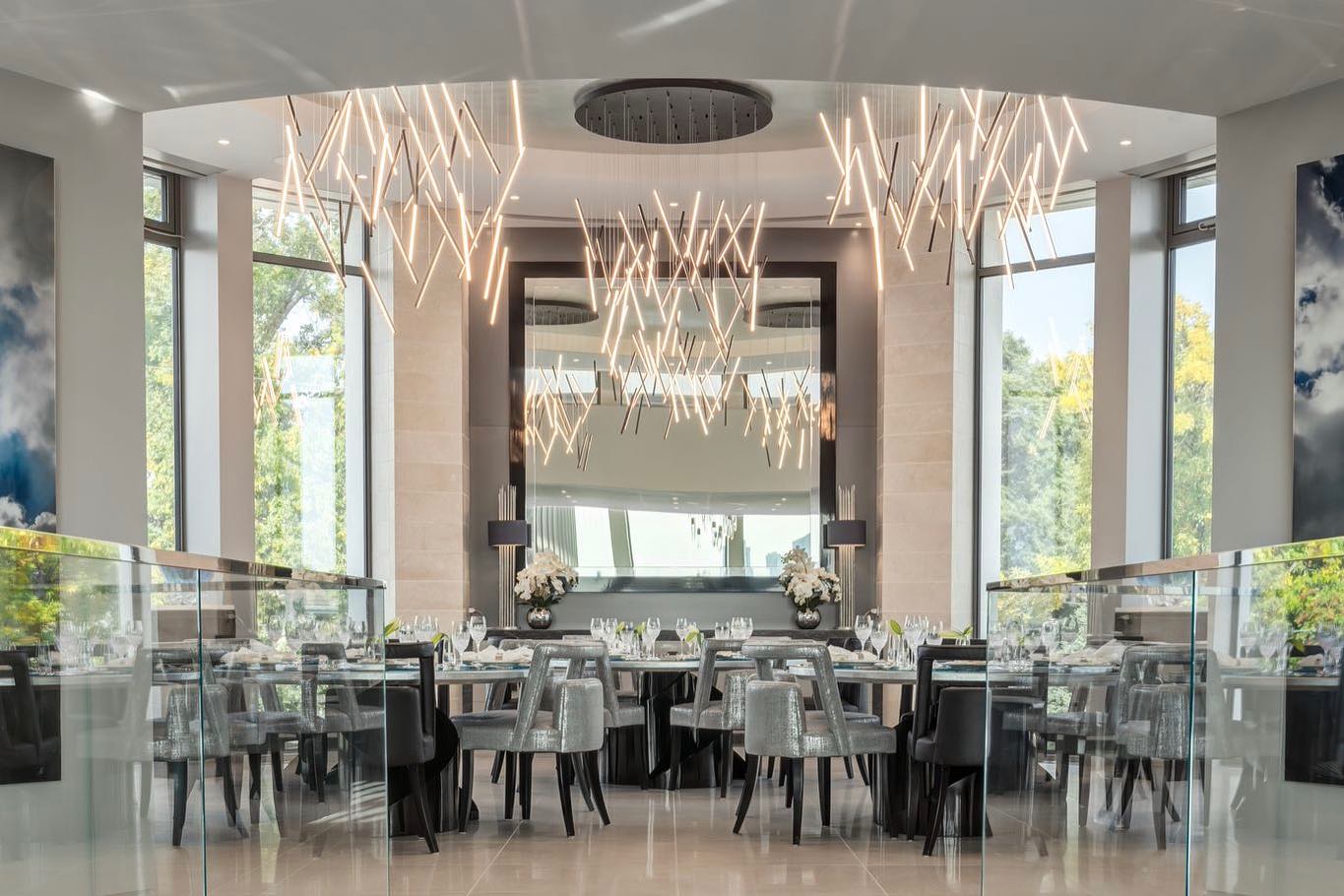 If the idea of building your own custom home piques your interest, you may be curious about the process a custom home builder would go through. It's fairly common knowledge that building a house is a long and meticulous process – this is even more true for custom luxury homes.
To help you understand this process more comprehensively, we've created this guide on the process our custom home builders go through when building a luxury home. From land acquisition to architectural design, we will guide you along each step of the way.
The Phases of Custom Home Building
Building a custom home is a thrilling experience. There is no cap on the possibilities between yourself and your custom home builder. Custom homes are centred around the future owner's desires, taste, style, and personality. It grants more latitude for personalization and meticulous touches that make it unique.
There are several phases that a custom home goes through. This includes everything from land acquisition, budget forecasting, obtaining clearances, construction, and more. To help give you a clear idea of what phases to expect from a custom home builder, we'll be going through each phase in depth.
The Initial Consultation
The first step in building a custom home is meeting with your builder. This is where you also meet the design and architectural teams. In this initial meeting, you can present all of your creative ideas, imaginative concepts, and desires. This meeting will also cover fundamental concepts like whether you prefer a traditional or modern home style, your ideal location, and your lifestyle.
Real Estate And Land Acquisition
The next step is lot acquisition. This step can be a very taxing process for soon-to-be homeowners. Selecting a lot entails more than just picking a plot of land. The lot you select will have a major impact on the style of your home. There are many factors to consider when picking a lot. The location, landscape, and size of your lot can significantly influence your home's design, functionality, and feel.
If you need help picking the right lot for your future home, our team here at Riverview Custom Homes can help. Our team has extensive experience in optimizing the land and can offer expert recommendations to ensure your dream home has all the features you want. Once you've chosen the location, an offer to purchase is made, and the design process begins once secured.
Communicate and Finalize The Design Concepts
Working with your custom home builder team, you will be presented with an initial design concept based on the ideas you first presented in the initial meeting. A good design team will walk you through the potential design and collaboratively work with you to make adjustments as requested. It's important to remember that this is your future home, and any reputable custom home builder will want you to be over the moon with its' design.
The design concept may undergo a few different revisions until you're satisfied. Your home builder will review the home plan with you before passing it off to one of their architects to review and sign off on the plan to ensure it's architecturally sound. Once you've approved and signed off on the home plan, the next step is putting together a budget forecast.
Create The Budget Forecast
A detailed budget forecast will be provided prior to beginning construction. At Riverview Custom Homes, we work with you to solidify the investments and ensure you're within your budget. We take a transparent approach to our budget forecasts, including a monthly ledger that details expenditures meticulously, with each expense having its corresponding invoice attached.
Custom Home Construction Process Begins
This is the best part, where all the planning comes together. Project managers and site supervisors are responsible for ensuring that construction is going according to schedule and ensuring that the build complies with all of Alberta's laws and regulations. This phase also includes all the necessary inspections.
During this time, you can rest assured that your custom home is in good hands. Our team will provide you with frequent updates on your project status in combination with monthly ledgers.
Home Orientation and Final Inspection
With the finish line in sight, once your custom home build is complete, our team ensures that your home is ready for the first walkthrough. This is one of the only moments that can rival possession day in terms of excitement. As you get to experience walking through your home for the first, we'll be alongside you, going through each room, inspecting all the details and making a list of any potential issues that need to be addressed before you move in.
Possession Day
Finally, after months of planning and waiting, you'll receive the key to your stunning, custom luxury home. It's an unparalleled feeling to have something built and designed specifically for you, and it rivals nothing.
Materialize Your Dream Home With the Best Custom Home Builder in Calgary
There are many benefits associated with a custom luxury home build. Although they may take slightly longer than a traditional home, they're worth the wait. When you can customize a home to your individual preferences and style, the benefits outweigh the negatives.
Here at Riverview Custom Homes, we bring that delicate craftsmanship to every inch of your new abode. We prioritize making the process as stress-free as possible. So, if you're ready, connect with us today to create your dream home.